QUERETARO, MEXICO, September 28th, 2020 – In the midst of sad times with the COVID-19 pandemic, WYA Latin America brings the joyful news of two new WYA Club leaders for the WYA Wexford Club in Queretaro, Mexico. This time, our fight for human dignity in the Wexford High School will be led by the WYA certified members Renata Grajales and Luis Fernando Hernandez.
Meet Renata!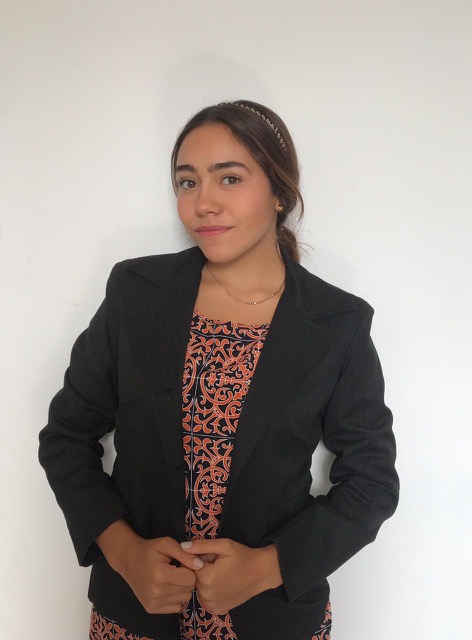 Renata Grajales was born in Querétaro City and is now 18 years old. After graduating from the Certified Training Program (CTP), she decided to continue taking WYA's mission as far as she can. Now, as a leader of the Wexford WYA Club, Renata wants to grow this community of young dignity defenders.
"I want to be part of the changes, be the voice of my peers and contribute to a better way for everyone" she affirms. Renata also expects herself to be a support for the WYA community as well for the members of Wexford High School.
Meet Luis!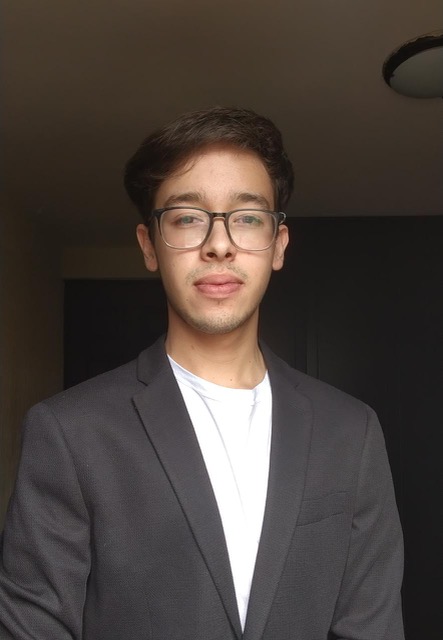 By joining social projects as Jóvenes en Acción, Luis Fernando Hernandez achieved his vocation as leader. Recently graduated from the CTP, he believes that sharing WYA's values is one important task today.
Acting as president of the Wexford High School Students Council, Luis thinks that, with his leadership, he can "guide the student community, turning the World Youth Alliance values more and more present to the students of the school."
WYA Latin America wishes the best for the WYA Wexford Club as well for its leaders, hoping they make an impactful work on the community by promoting for the increase of the WYA community and the sharing of its ideas.