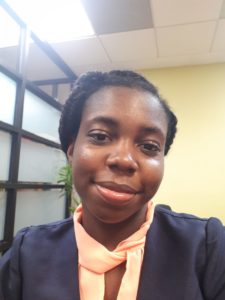 Teddy-Ann Quamina, WYANA's new program management intern, is a university student in Trinidad and Tobago pursuing a degree in International and Sustainable Business. In 2020, she signed the WYA Charter and became one of the first certified members of the WYA Trinidad and Tobago Chapter. Teddy continues to be involved in her local WYA Chapter and will participate in WYA North America's very first Advocacy Academy session over the next two months. She says, "I'm excited for this internship with the World Youth Alliance because I support its values and initiatives, and I want to learn more about how I can support the organization while improving my professional capabilities."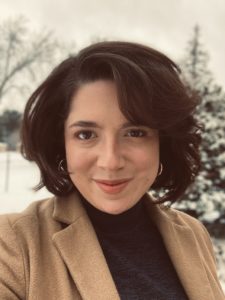 Annalisa Tombelli, the new WYANA marketing and design intern, holds a B.A. from Thomas Aquinas College and is pursuing an M.S. in organizational leadership from Colorado State University. She brings extensive marketing experience and an incredible enthusiasm for human dignity and integral human development to the role. Annalisa shares:
"If you're like me, you've been looking for World Youth Alliance your whole adult life, but you didn't know it was there. Finally, an organization that advocates for the demands of the holistic human family–work, healthcare, the family, aging–which spring from the recognition of innate and unchangeable human dignity. This is an organization I can get behind, and as the North American marketing and design intern, I'm humbled (and eager) to show you what I've found–a path to embrace international human rights that is clear, credentialed, and engages the best in ourselves. North America, you have been waiting for this."
[su_divider top="no" size="1″ margin="10″]
We couldn't have said it better ourselves!
We encourage you to apply for our next regional online internship. Find more details on the internship program here.