The fight for human dignity continues today more than ever. Meanwhile, opportunities for young members of the World Youth Alliance continue to increase. For the first period of 2021, WYA Latin America receives representatives from Mexico, Argentina and Peru. The internship program will give our 4 interns the opportunity to promote human dignity through the enrichment of their professional skills on marketing and project management.
Meet Mireya!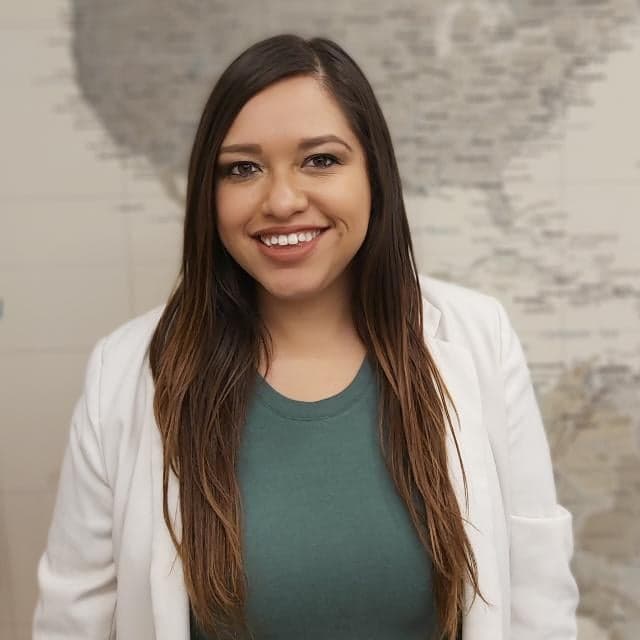 Mireya is a dynamic and motivated professional with over 5 years of educational and professional experience on international environment. Mireya possess a strategic vision in communications, campaign elections support, community engagement, partnership development, public relations, event planning, and project management.
As a young influential leader, she is passionate about diplomacy, global and political communications, higher education, international exchanges, migration, public policy, women's and youth empowerment, human rights, and entrepreneurship. Mireya has a rich scope of knowledge in the public, private, and nonprofit sectors.
Meet Bahia!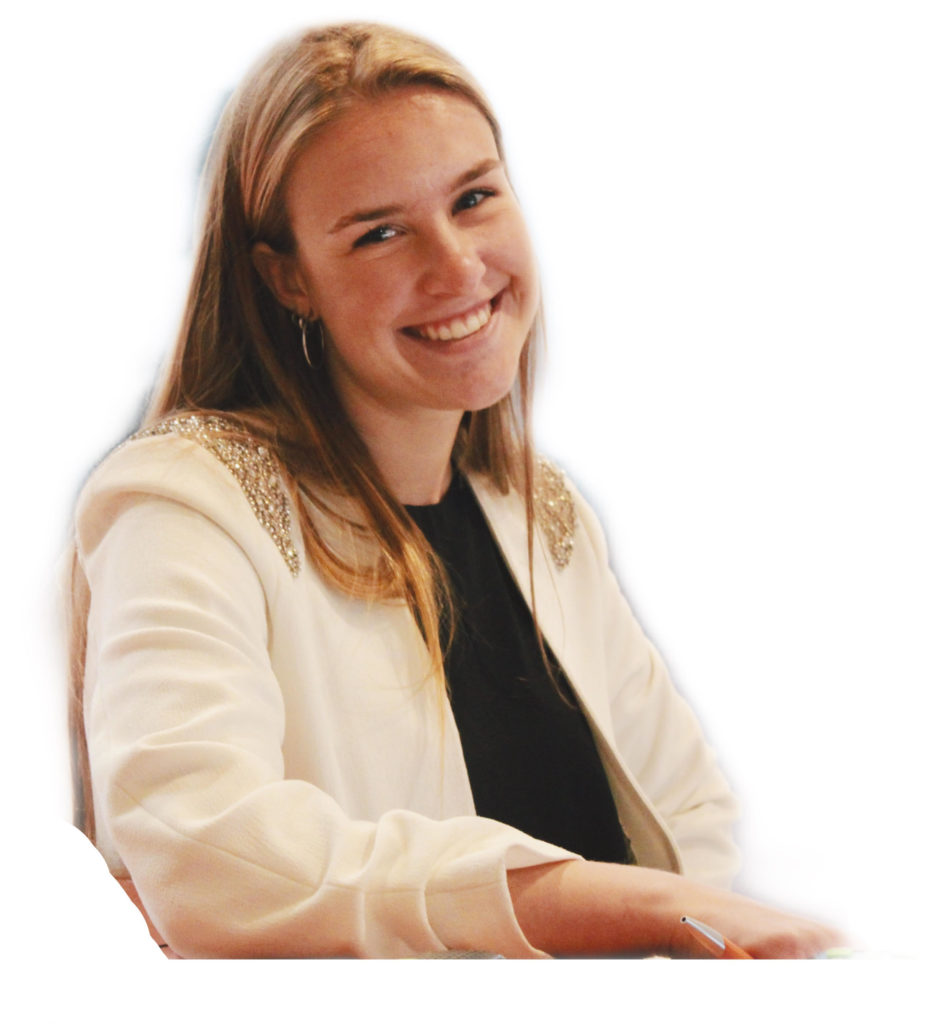 Bahía Gatti is 21 year old student from Argentina. She is currently studying International Relations and Law at the Siglo 21 University and has been a volunteer at OAJNU Córdoba for 4 years, today leading as secretary. She works as a legal intern at NOBIS S.A and also in the IICA bioeconomy program.
Meet Estela!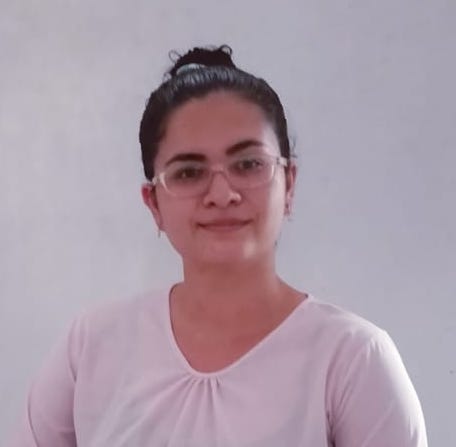 Estela was born in Trujillo – Peru in 1997. During her first years of high school, she traveled in between Tarapoto and Piura, which made her study in different national and private schools. She got in Universidad de Piura in 2015 and since then pursues a BBA. She recognizes school has made her to experience very big personal improvements. Nowadays, she is preparing herself to get experience before getting her diploma.
Meet Lorena!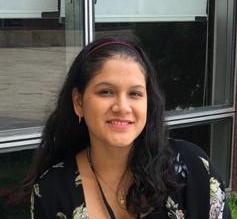 Angella Lorena Puicon Lopez is a 20 year old citizen of Piura, Peru. Currently, she is studying her last year of Business Administration at Universidad de Piura. Lorena describes herself as a responsible person, passionate about art, eager to learn, helpful, communicative and caritative. One of her dreams is to create an NGO that helps women who have suffered violence and violation of their rights.
WYA Latin America wishes all the best in their experience as interns, and encourages all those interested in enhancing their professional profiles through the WYA Latin America internship program.