WYA warmly welcomes the new Director for WYA Southeast Europe, Ina Delić.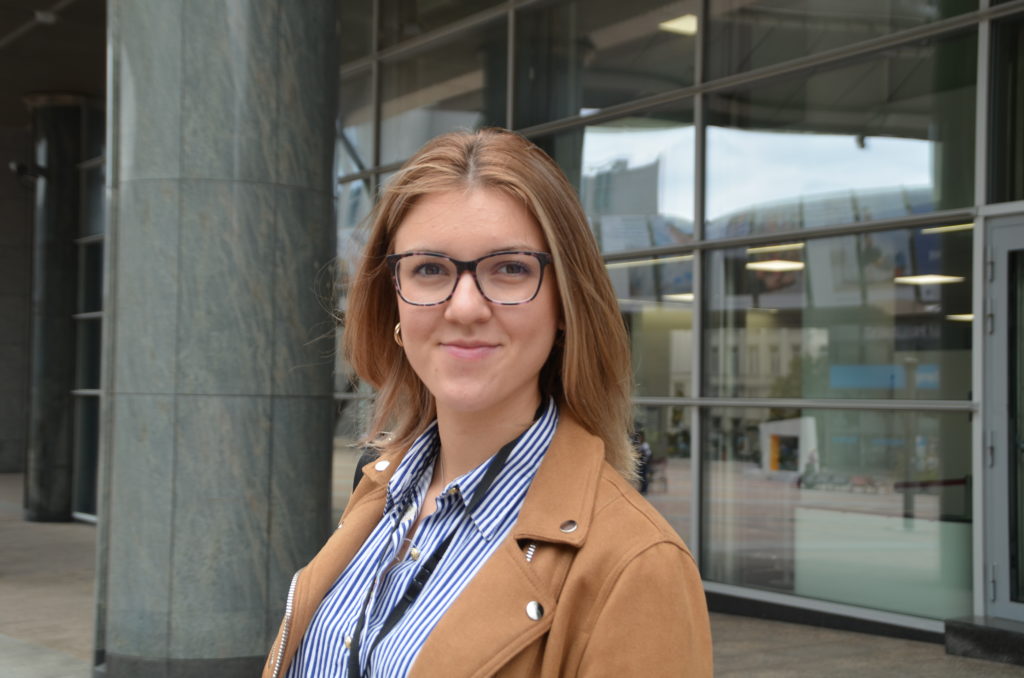 Born and raised in Osijek, Croatia, Ina holds a Bachelor's Degree in Social Work and is currently in the process of obtaining her Master's Degree in Social Policy. She joined WYA by attending WYA's Certified Training Program in Croatia in 2015. Since then, she has been an active member of the WYA Croatia. Prior to being selected as the WYA Director of Southeast Europe, she has conducted Human Dignity Curriculum workshops in schools, participated in several of WYA's projects and was a social media intern in the WYA Europe office. She also served as the Vice President of a student organisation called Social Work Student Society.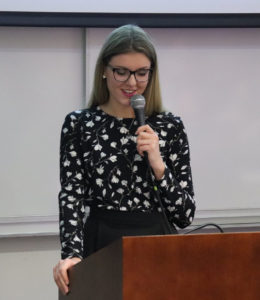 "As the new WYA SEE Director, I would like to contribute to the growth and vitality of the Chapter and National Committees around the Southeast Europe region, especially to the growth of the HDC implementation in the schools," shares Ina.

She also recounts the time when she had the opportunity to participate in the CTP and how it helped her comprehend the world from a different perspective. "But the story goes on, I was thrilled when I realised that I can help young children to answer questions like: 'Who am I? and Who can I become?"

In her free time, you'll most likely see Ina running and hiking with her friends and family. She also sings in a choir.
WYA wishes you all the best in your directorship, Ina!