Maria is in Pamplona, Spain doing the remote HQ advocacy internship.
She says that WYA is quite popular at her university, "I study at the University of Navarra in Spain, and here, WYA is quite a big movement because it also shares a lot of values with the university. So many of the students want to become WYA members. So when I got the opportunity, I did the CTP".
After completing the Certified Training Program (CTP), Maria applied for a WYA internship.
"I've always wanted to be an intern for WYA because I am passionate about human rights and international law. I studied law and international relations. So for me, it was like the perfect way to apply my knowledge and to do what I really liked, that is work with people from different countries and try to make an impact on the world through policies".
Part of her work is networking with different UN missions asking them if they would like to connect with WYA.
Maria shares how much she loves the diverse WYA community. "Last year, I loved the way our members came to Barcelona, the city where I live, and it was really nice because we came together from different countries and got to know each other".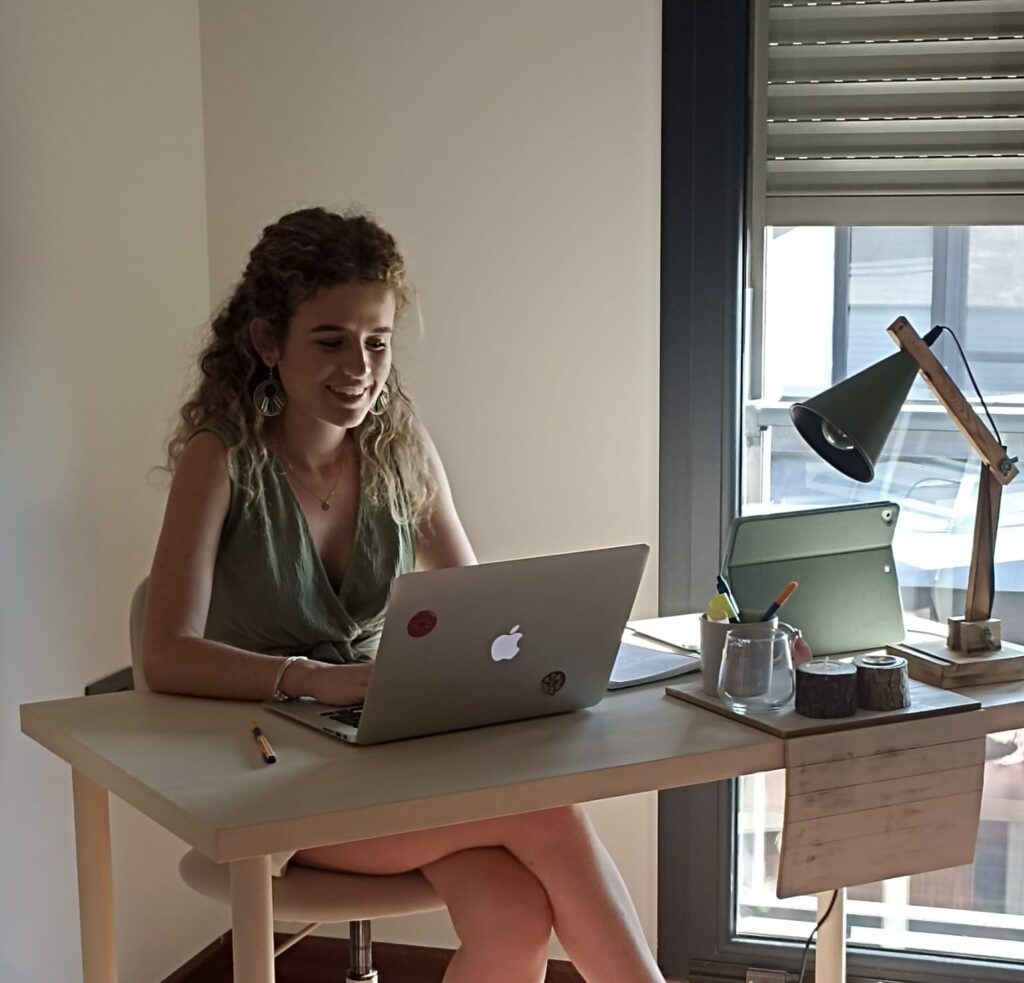 The biggest takeaway from the internship for Maria is the opportunity to learn about how WYA operates and to apply what she's learned through the CTP and advocacy academy. She also notes how flexible a remote internship can be. "I think it is a really good opportunity", she says, "And because you're there online, it's easier to pick your schedules and work hours".
"I definitely recommend it…I think it's something that everybody, who is a member and who is interested in these topics and in this kind of work for the future, should try."
Do you have a desire to promote human dignity in your region or abroad?
Apply for our fall internship program!