The world would look different today if people could see the similarities among themselves more than their differences. We, as human persons, would gift so much happy moments to each other everywhere and at any time. Through the Certified Training Program. I came to find the most unique similarities, common among the whole human persons, such as human dignity which is the common value for all humans with no exceptions.
I was born in Afghanistan, grew up in Pakistan, and now do my higher education in Lebanon. In these three countries, I experienced people dividing themselves on different bases- gender, status, ethnicity, religion, etc. As a member of a minority group both in Afghanistan and Pakistan, I suffered from the results of such differences. However, in my CTP journey, the more we were examining different articles from different ideologies, the more I was being hopeful for a peaceful world. Essentially, I learned that everyone possesses human dignity simply because they are human persons. And thus, it is the most credible factor for uniting the people.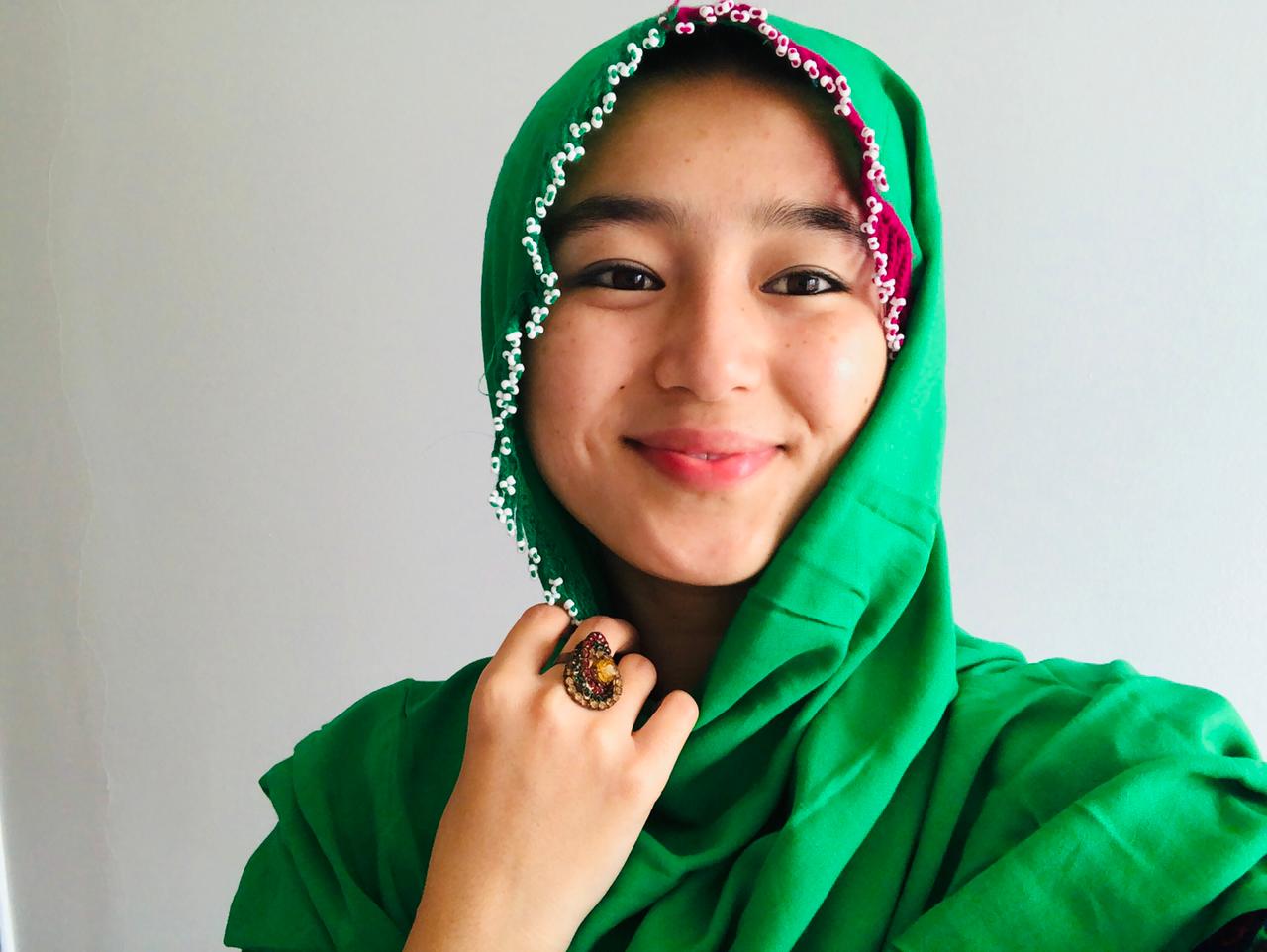 In my journey as a trainee, I learned some of the most important ideas and concepts, such as happiness and peace. One of the unforgettable lessons is that "change starts from within." As Dalai Lama said that peace and happiness are not felt in the outer world if we do not have them in our inner self.
Fortunately, these ideas and lessons helped me in my professional path too. As a current student of Political Science and Public Administration and as a future leader in my country Afghanistan, I learned some of the basic yet very important concepts, such as freedom, peace, happiness, human rights, and human dignity. Having the correct and unbiased understanding of such ideas would highly help me in critical thinking. It would help me choose the right actions and make the right decisions for myself and my society that I would be accountable to.
I am delighted to have the opportunity to be an active member of the World Youth Alliance family, as a regional intern currently. I have loved my journey every day more because I interact with a group of wonderful people who dedicate their time and energy to defend human rights and human dignity. They are inspiring, optimistic, and highly committed to bringing positive changes for everyone equally. Thank you, World Youth Alliance.

---
Published: December 24, 2021
Written by Nasrin Azizy, Intern for the World Youth Alliance Middle East and North Africa.