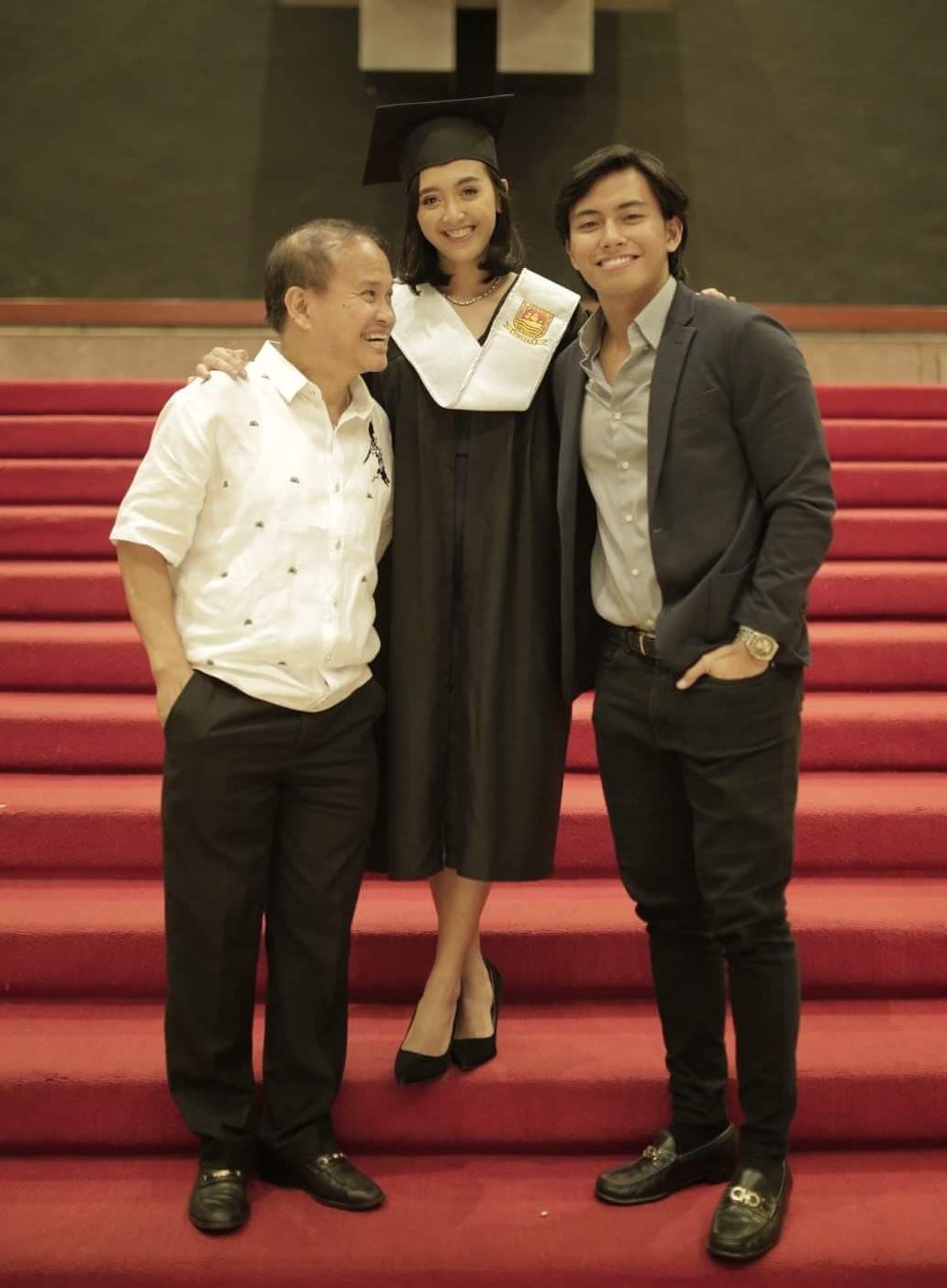 Graduating from college was a struggle for me. Senior year is particularly a season where everyone is thrown around by strong and turbulent emotions. From meeting deadlines, to saying goodbyes, to figuring out what to do next with your life – you're definitely up for a roller coaster ride. But if I were to sum up my entire university life in a simple phrase, it would be a 'growing restlessness'. Don't get me wrong; I don't mean to say that I dreaded college. In fact, I owe it up to educational institutions for shaping the next generation to not only prepare them to enter the workforce, but more importantly, for guiding students on how to live a meaningful life. Aimed to harness potential and inspire idealism, school has definitely propelled me to go beyond theoretical construct and actually strive for application and results.
Looking at the world with fresh eyes, I could not help but feel a personal sense of duty to actualize youthful idealism – or at least try. My eagerness to get involved and contribute to society led me to join organizations inside and outside of school that centered on community development and civic engagement. I realized that the most powerful reason that motivates people to get out there and volunteer is the desire to make a difference in humanity. Volunteering also puts you in a inspiring environment where you work alongside like-minded people who share your ideals and are just as committed to changing the world. It was in these civic programs where I was introduced to World Youth Alliance (WYA). Striving to put the human person at the center of international policies and social initiatives, WYA understands that at the very core of all social efforts is respect for others and the recognition of human dignity.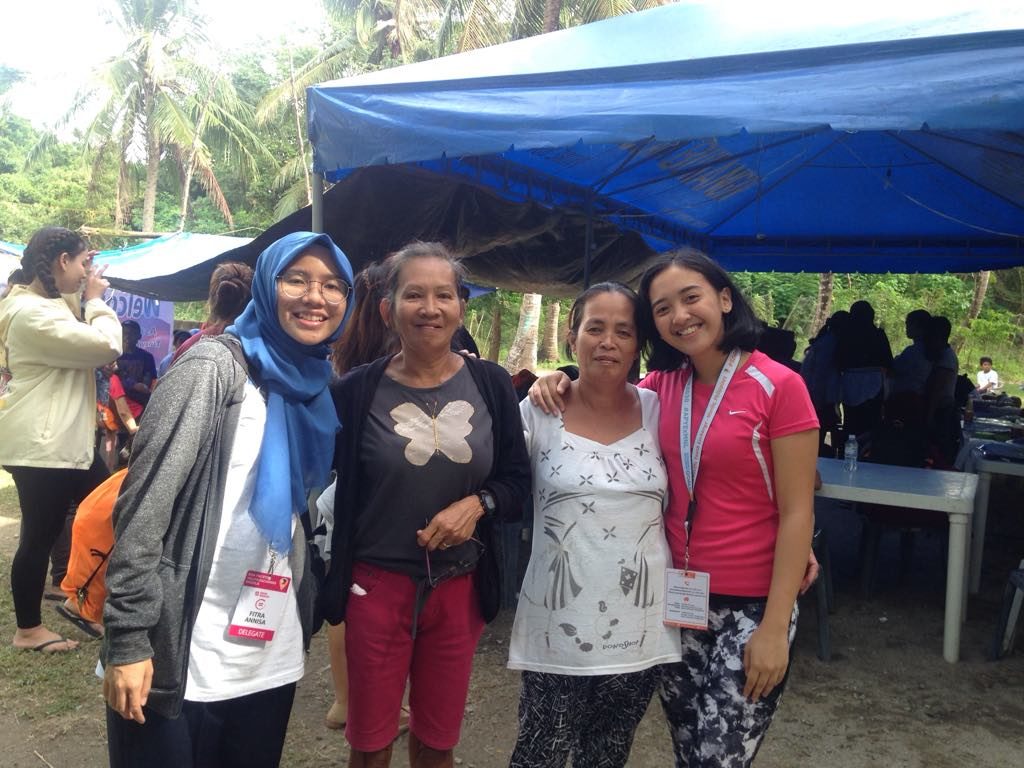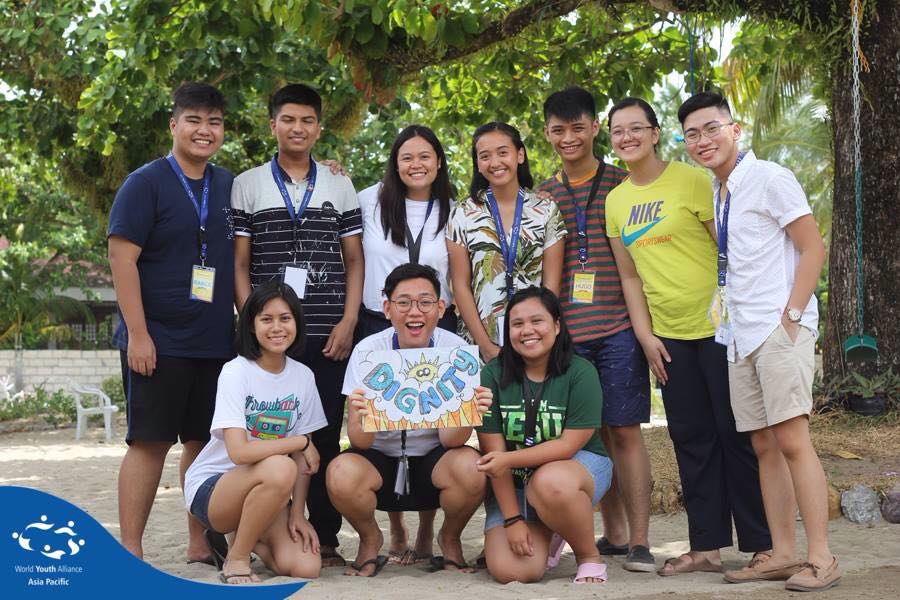 My first WYA experience was when I joined the 2018 Summer Camp in Antique, Philippines. I, along with over 30 other campers, built friendships, enjoyed waking up to the beach every morning, and engaged in meaningful discussions about human dignity, freedom and culture. It was the refreshing yet also productive break I needed.
I literally fell in love with WYA at first glance – all thanks to Charles Malik, of course. During the first day of the camp, we tackled a chapter on human dignity and a reading by Charles Malik from his book, Man in the Struggle for Peace. He accurately elucidated how man is essentially a struggle-caring being who, because of his freedom, indefinitely strives for peace as his end goal. It was if he was speaking directly to me, understanding my restless heart and frustrations. Above everything else, he acknowledges this pursuit of peace is a noble one and assures readers that "man will struggle with the utmost sincerity and good faith, and with everything he has and is will achieve whatever measure of peace is humanly possible." Although it is a human condition for man to struggle, but he must not struggle in vain. He struggles because he cares and yearns for the truth.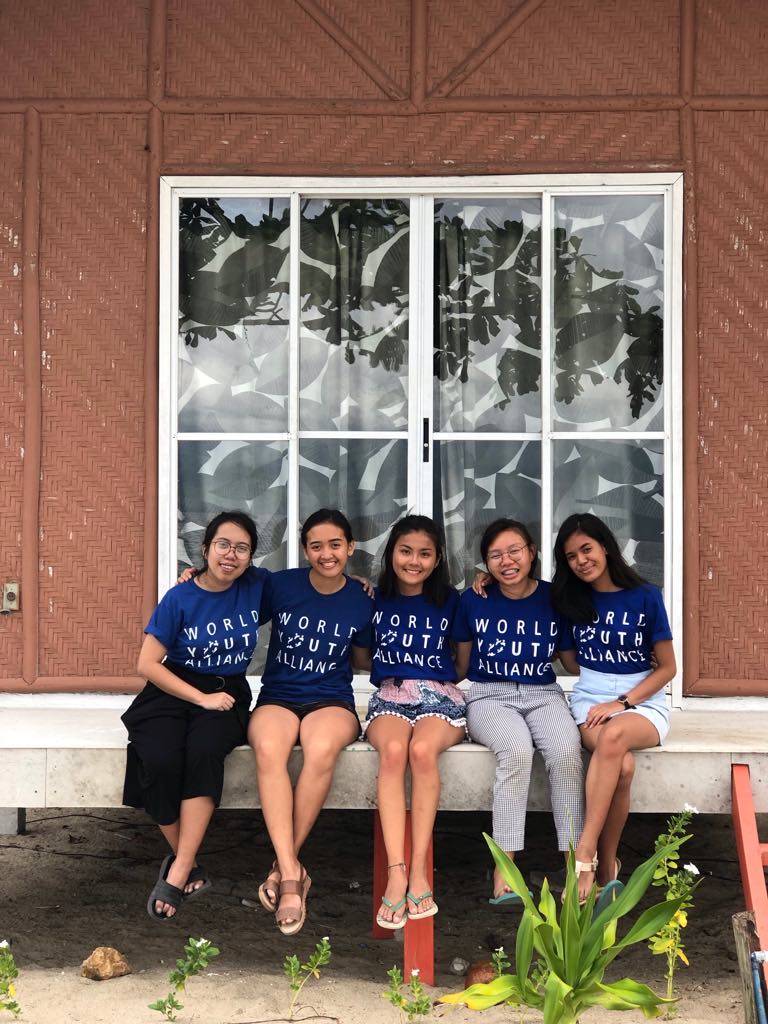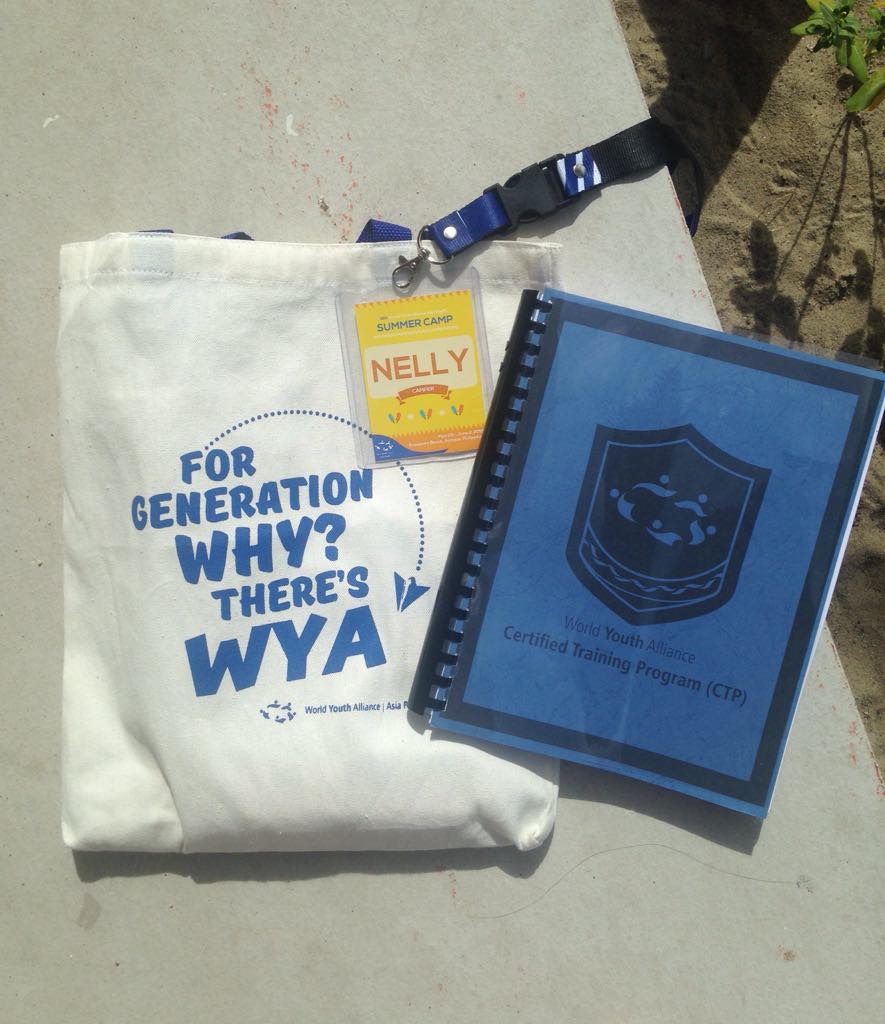 Just like that, my WYA journey began. Three months later, I became an intern at the WYA Headquarters in New York. My attachment with the organization and its values made me become an advocate for global peace. The simple yet fundamental approach to this was by first recognizing the intrinsic dignity of the person. By affirming that each individual ought to be respected and valued, we are one step closer to building a culture of life that is committed to building free and just societies.
If anything, the feeling of restlessness continues to grow even more. However, with it comes an assurance that I am on the right track to reaching peace. No, it may not always be a gentle and quiet ride, but it's definitely one that is filled with meaning and self-fulfillment. This journey is a continuous one, sometimes it may seem never-ending, but the struggle for peace is an essential part of man. If my unease for comfort and stagnation is what propelled me to get out and do something, then I choose to stay restless until I find peace. WYA is a great start for many. What's yours going to be?
"Peace can only last where human rights are respected, where the people are fed, and where individuals and nations free. True peace with oneself and with the world around us can only be achieved through the development of mental peace." – Our Global Family, H.H. The Dalai Lama
[su_divider top="no" size="1″]
Written by Mariniell Clarete, a current WYA Headquarters' intern from the Philippines. WYA members have the opportunity to undergo the Certified Training Program to develop their understanding on the dignity of the person. Click here for more information for a training near you!