Growing up in Nairobi, Kenya, "the city under the sun", has been an experience that no gold or silver could buy. Every night before going to bed, one has to have in mind a plan for the next day that is greater than the previous day's plan. You wake up every day to fight for limited opportunities and when you look at the masses of people who want the same opportunity as yourself, the hunger and the sense of desperation in the eyes could easily scare you away.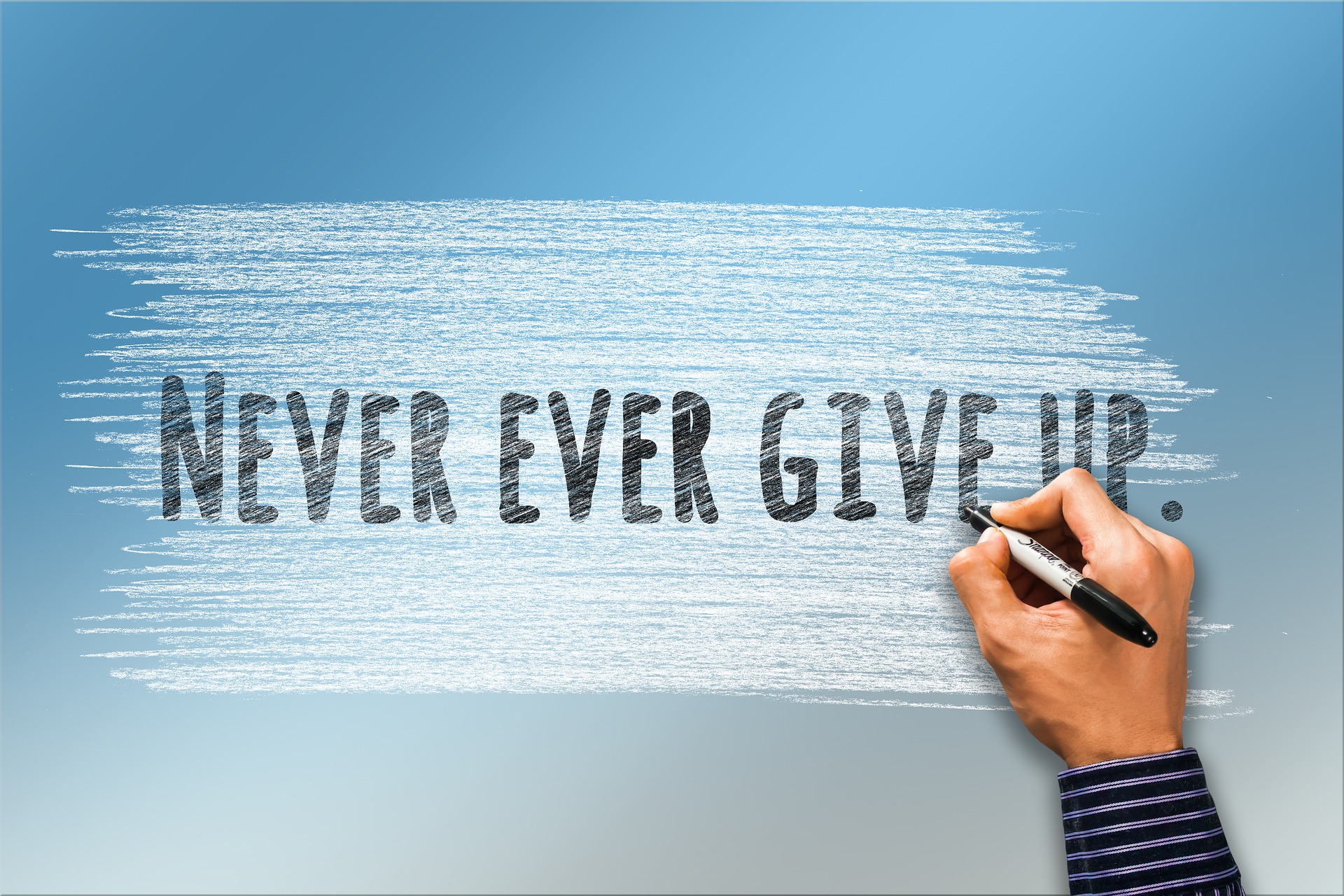 Having come across the World Youth Alliance in 2019 from a very random telegram group, a story for another day, I was intrigued at the vision of the organization. A young boy at that time with his limited qualifications knew at that very instance that he wanted to be part of that amazing journey. I immediately edited my CV and applied for an internship at the regional office in Nairobi. When I look back at the documents that I used to apply for that internship at that time, I fully understand why I was not selected to take part in the program at that time. In fact, if I was the one receiving applications and I came across mine, I would have barred myself from ever contacting WYA ever again.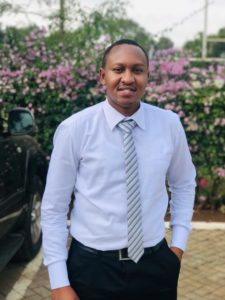 Feeling rejected at that time, I did not give up. I did not go to bed crying and sobbing my eyes out. This was an eye-opener. I realized that since this was a regional office, probably millions of youth hungry for opportunities across Africa had applied for the position. I knew that for me to stand out, I needed to bring something different to the table so I decided to up his skills. I enrolled in a number of online courses which have been very impactful to date. To shorten the story, I was still rejected when I applied for the internship the second time. I wish I could insert a voice note of me laughing here. The third time I applied for the regional internship in 2020, I had promised myself that I would not apply for other opportunities at WYA. In January 2021, I got the magical email that still lights up my eyes to date when I remember how excited I was. I guess the third time's a charm.
At World Youth Alliance, members and friends have committed themselves to the course of promoting human dignity around the world through Advocacy, Education, and Culture. This beautiful journey may be marred with potholes, diversions, stop signs, speed bumps, and red lights but sometimes that is just how things are. I would urge each one of us not to throw in the towel when things get muddy. We will only achieve this vision if we fight relentlessly and if we give it our all. As Nelson Mandela said "I learned that courage was not the absence of fear, but the triumph over it. The brave man is not he who does not feel afraid, but he who conquers that fear"
---
Published: June 23, 2021
Written by Evans Sitati, a Batch 1 2021 intern alumni at the World Youth Alliance Africa office in Nairobi, Kenya.
If you are interested in applying for the Africa regional internship, fill up the WYA Africa regional internship application form.