Last May 3, 2019, a lifelong dream became a reality as I found out that I was one of the 1,800 out of the 8,000 who passed the 2018 Philippine Bar Exams.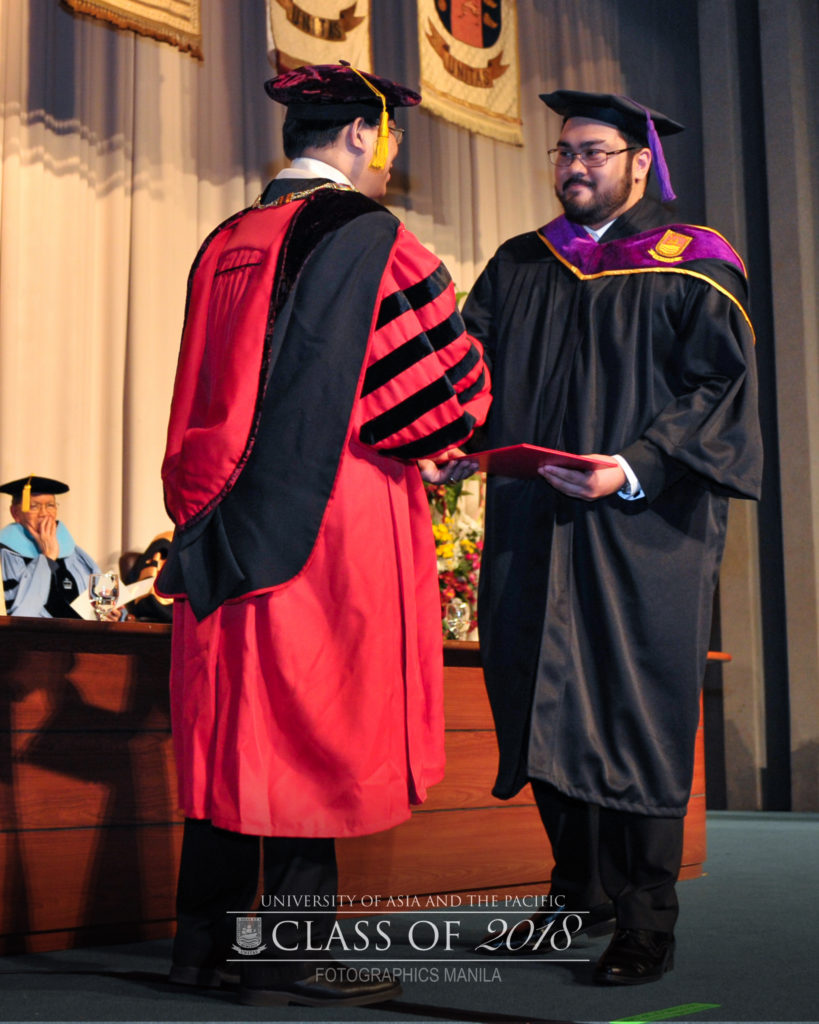 I was finally a lawyer, and it was pure bliss for my loved ones and I. The many years of hard work, sacrifice, and perseverance paid off. It was, indeed, all worth it.
After the euphoria subsided, however, I knew that I had to confront the first, and one of the most crucial questions in my life as a new lawyer: "What do I do next?"
My initial steps as a lawyer are critical, as it could set the tone of my entire legal career, and could serve as a make or break in the legal profession.
Struggling to find an answer, I went back to basics and recalled why I embarked on the journey of becoming a lawyer to begin with.
That trip down memory lane brought me to a conversation I had with my father one Sunday afternoon.
I was then at the cusp of finishing my undergraduate degree, and I knew I wanted to be in public service, as my father had been for decades. However, I knew not where and how to start. When I asked for an advice, his response was a simple encouragement that I study law, as that would open up endless doors of opportunities.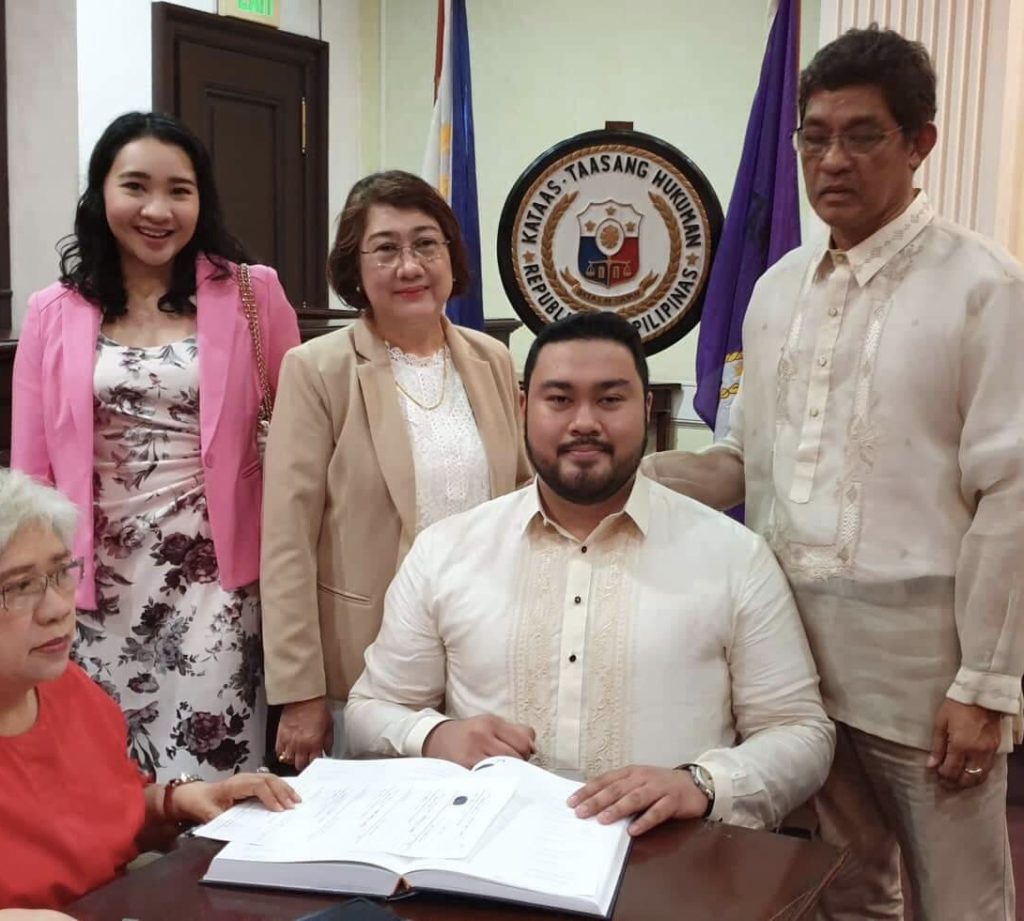 Opportunities certainly came with my law degree, as I received a number of offers to work for law firms right after the bar examinations.
Excited as I was at the thought of finally beginning my law practice, I realized that once I make a commitment, I would be devoting all of my time to my work. There was a real possibility of being caught up and overcome by a plethora of work that I might end up not achieving what I wanted to become a lawyer for in the first place: to be of service to others.
I wanted to serve and make a difference, and I wished to do so now, while I am a young lawyer at the onset of my career, and still able to fully give myself to a worthy cause.
Spurred by this deep yearning, I took a leap of faith by delaying working for a law firm and instead, applying for an advocacy internship in the World Youth Alliance.
After being introduced by a friend to the invaluable work that WYA does to uphold and defend human dignity, I knew that working with them would enable me to pursue my desire to be of service to others, while at the same time, honing my skills as a lawyer and as an advocate of human dignity and human rights.
After all, what better way to be of service as a lawyer than to help uphold and defend man's inalienable rights and inherent dignity?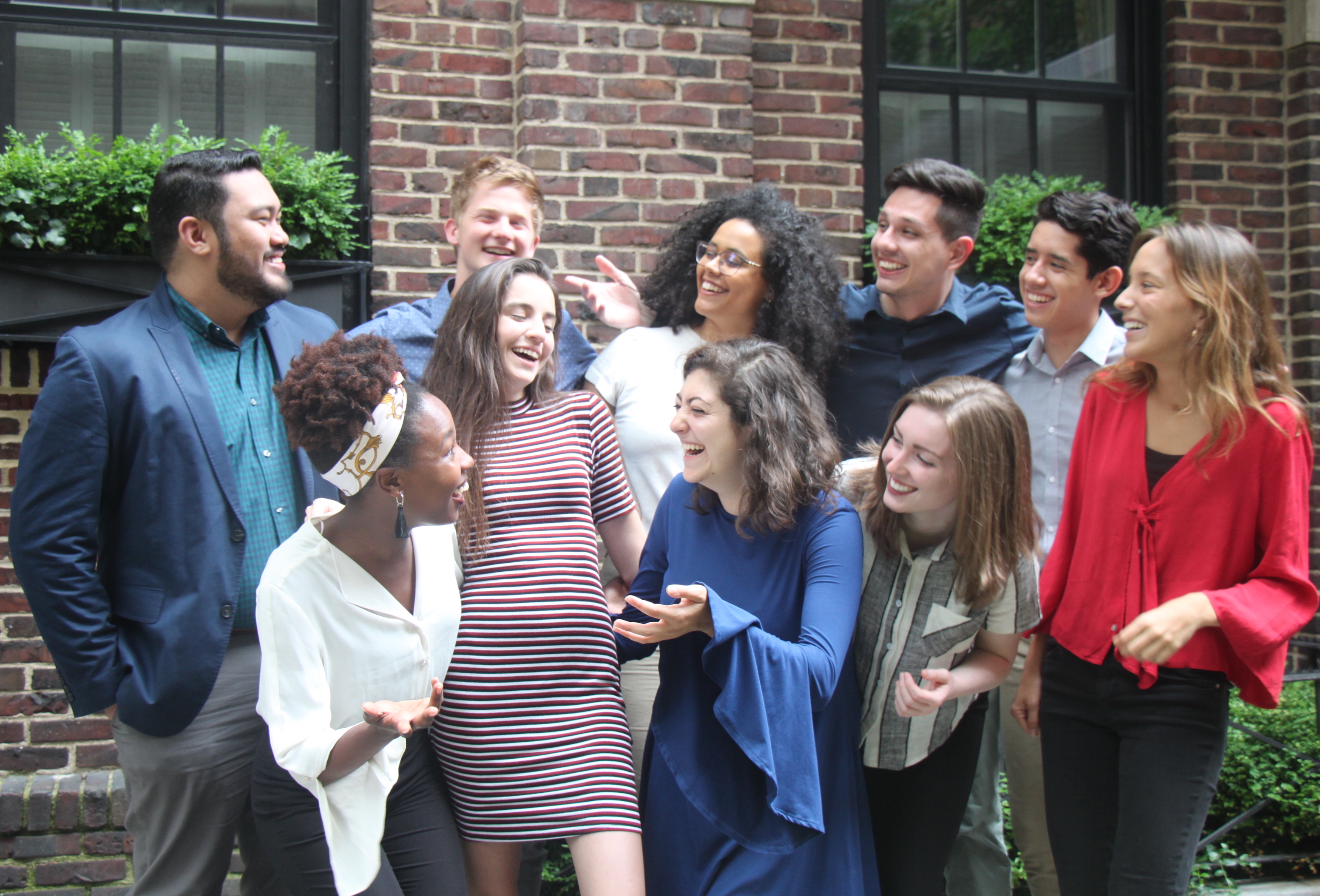 As an advocacy intern, I would be given the opportunity to represent WYA and participate in the High-Level Political Forum at the United Nations headquarters here in New York.
Part of my work also involves studying the Human Dignity Curriculum of WYA in order to determine its compliance with the prescribed curriculum on sexual education and human development by different state laws in the United States.
On top of it all, I am currently receiving rigorous formation in philosophy, law, history, and art, for a deeper and more proficient understanding of human dignity and of WYA's advocacies.
Finally, living in New York and working with fellow lawyers, law graduates, and other interns from all over the world who share the same values, provide for a priceless opportunity for professional and personal growth.
My first career move brought me miles away from home. Although replete with uncertainties, there is still a deep and steady conviction that this first step is one that leads to a lasting and relentless pursuit for human dignity.
[su_divider top="no" size="1″ margin="10″]
Written by Jesus Joel Mari Arzaga, J.D., a New York Advocacy intern from the Philippines