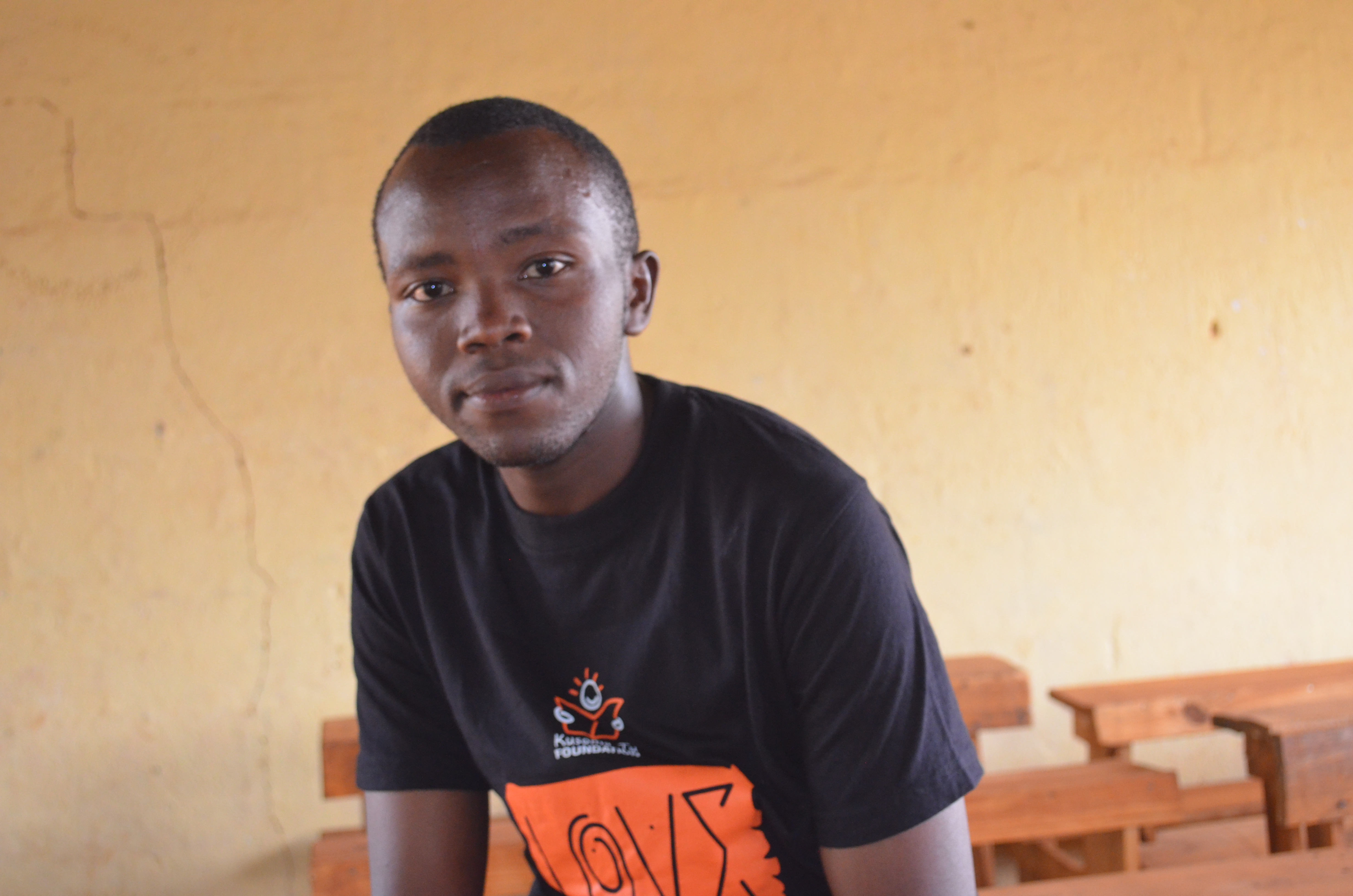 Nickson Kibuchi is an accountant by training and a change-maker at heart. He holds a Bachelor of Commerce (Accounting) degree and Certificate in Leadership Development and Mentorship from Kenyatta University and is currently pursuing his Certified Public Accountant (CPA) of Kenya qualification.
Born and raised up in Kenya's capital, Nairobi, Nickson is passionate about Africa, especially in the potential of young people to contribute to Africa's development through leadership and social impact. Volunteer experience in Kenya's national volunteering programme – G-United and the Balloon Ventures International Citizen Service (ICS) programme have developed in him an interest in international aid, policy and development. Through the WYA Africa regional internship, he endeavors to gain knowledge and understanding on how international agencies and organs function. During his free time, Nickson travels a lot, reads and consults widely and is an active member of his Rotary Club and his church. In 2018, he was recognized globally by the Amani Institute's Post-Graduate Certificate in Social Innovation Management to be among sixty young individuals positively impacting the community.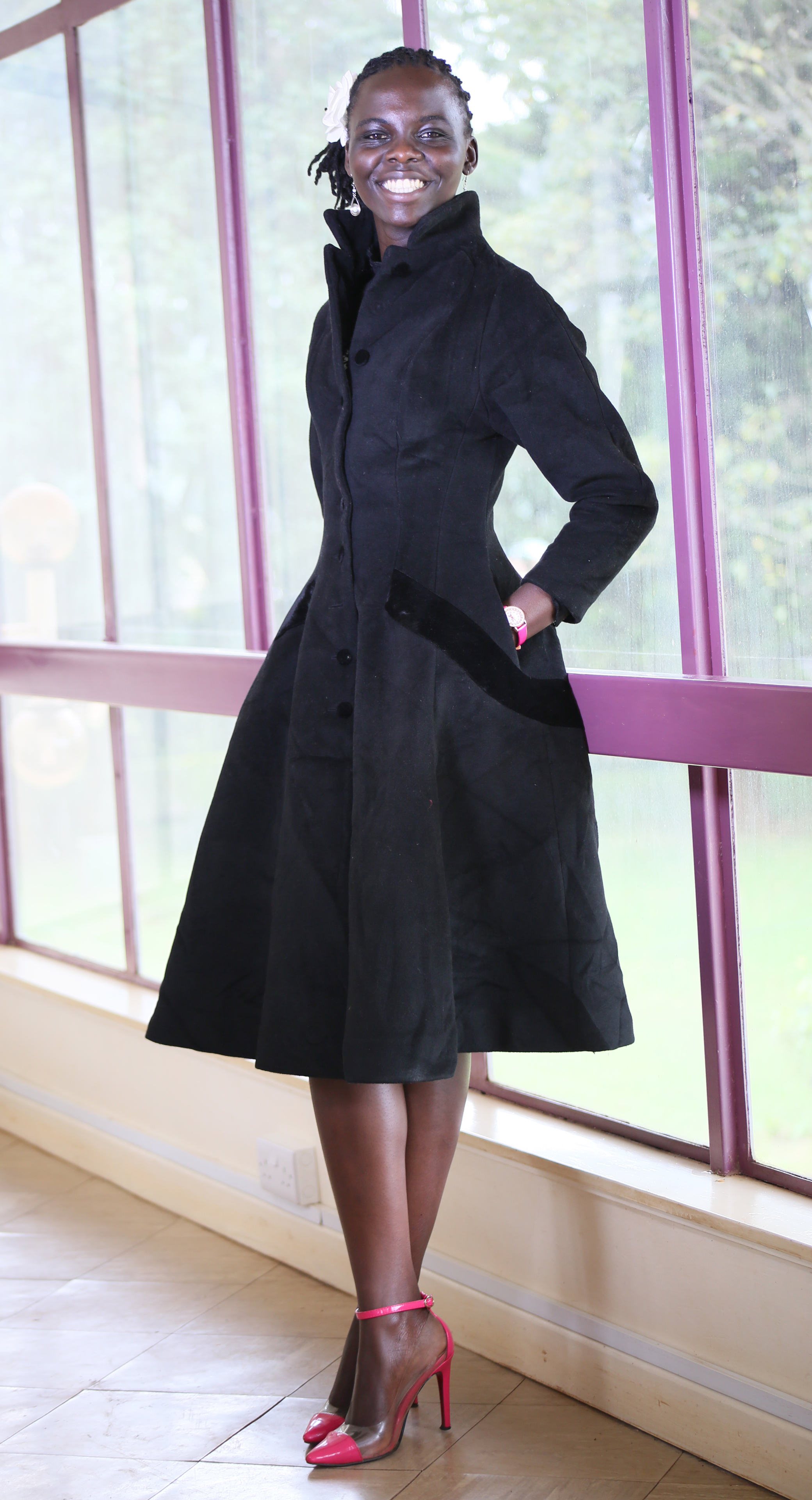 Karen Kilwake is a fearless influencer from Kenya. With a recently acquired degree in Bachelor of Arts in Community Development and a lifetime opportunity with WYA Africa, she aspires to integrate the concept of human dignity in the larger development practice. With her unremitting passion to see children thrive, Karen envisions a time when the Human Dignity Curriculum (HDC) will be incorporated into the mainstream East African education system. She believes in a world where societies affirm justice & freedom to each person, devoid of bias or prejudice and with an understanding that there is only one race – the Human Race.
She is the founder of 'On Fire Female', a movement that seeks to ignite an unquenchable fire through mentoring girls & young women into being relentless for the pursuit of their inherent power & beauty. OFF has an aspect of social entrepreneurship as she also trains girls in crafts & bead-work as a form of economic empowerment. Her leadership skills are evident with a life filled with other significant community initiatives, an elected political post, philanthropy engagements & cross-cultural interactions. Her youthful nature is palpable in her love for fashion, wholesome music, volunteerism, sports and tech. Additionally, she is an internet savvy & loves to play board games and puzzles in her free time. Her alias name is 'The Boss Lady'.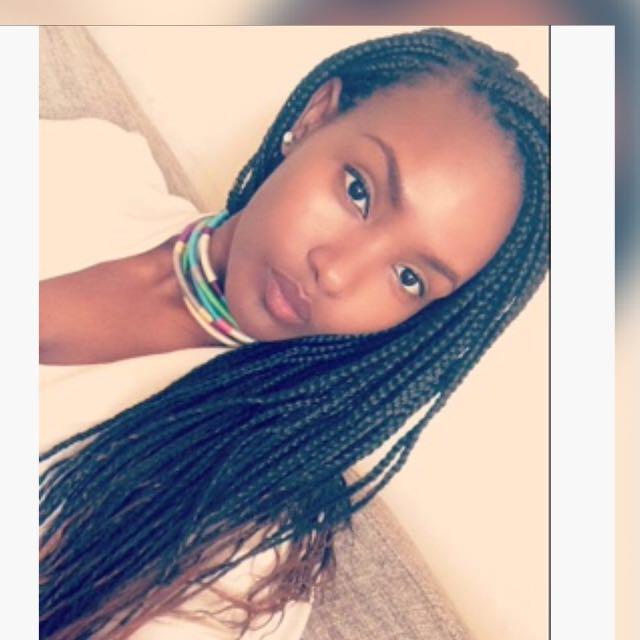 Sandra Uwase Kalisa hails from Mombasa, Kenya. She studied Psychology and Sociology at the University of Nairobi. She decided to join the great team of World Youth Alliance to better understand the human person and to devote herself in defending the intrinsic dignity of the human being. She enjoys listening to music, cooking and networking. Her mantra in life is "Love the life you live, live the life you love."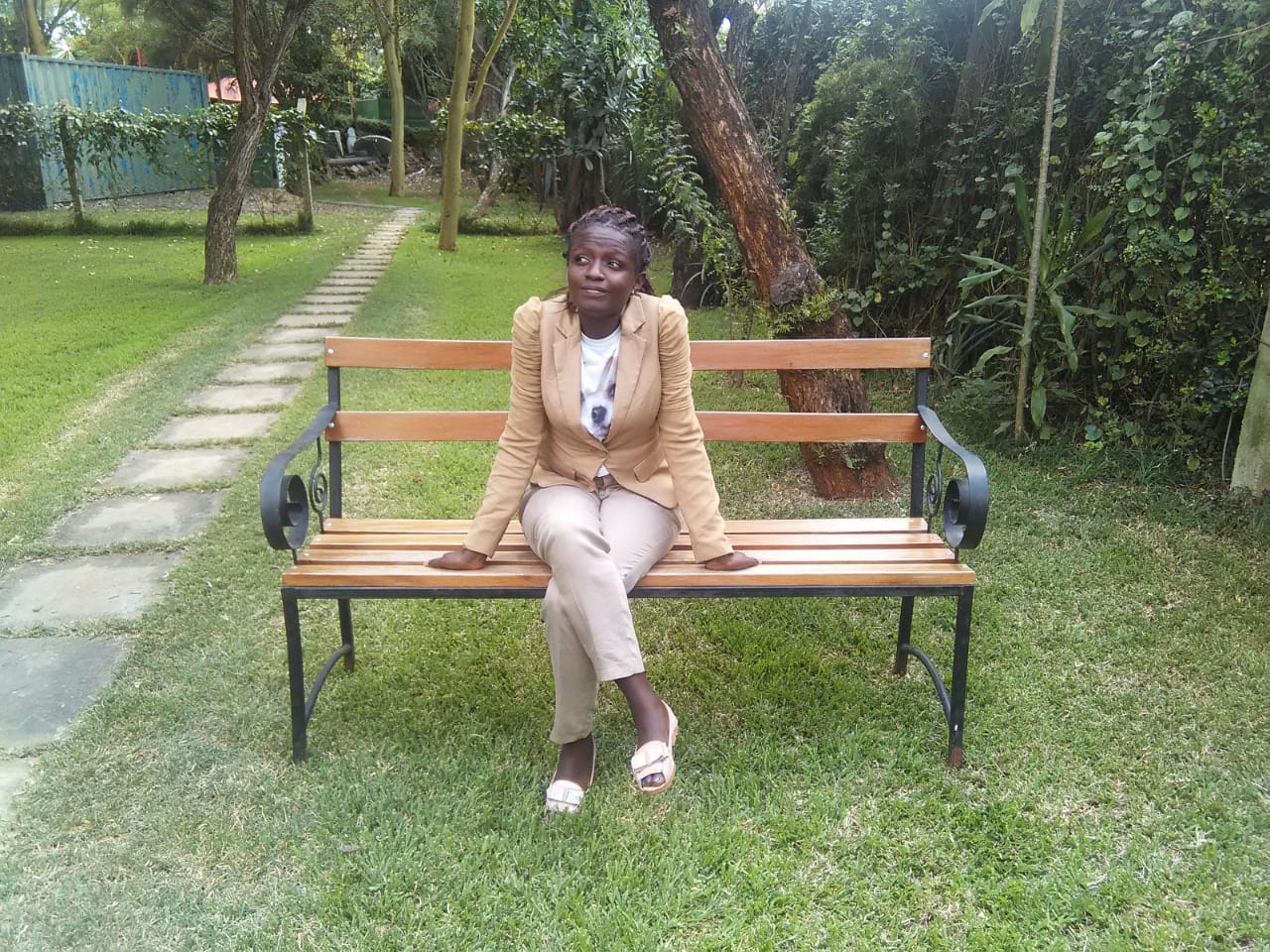 Mercy Kerubo studied Office Management at Our Lady of Mercy Training Centre in Nairobi. Her passion is in young children and youths and seeing the smile on their faces is her greatest achievement. During her free time, she plays hockey and network with new friends. The main reason she applied for internship at World Youth Alliance is to gain knowledge and proper understanding of the human dignity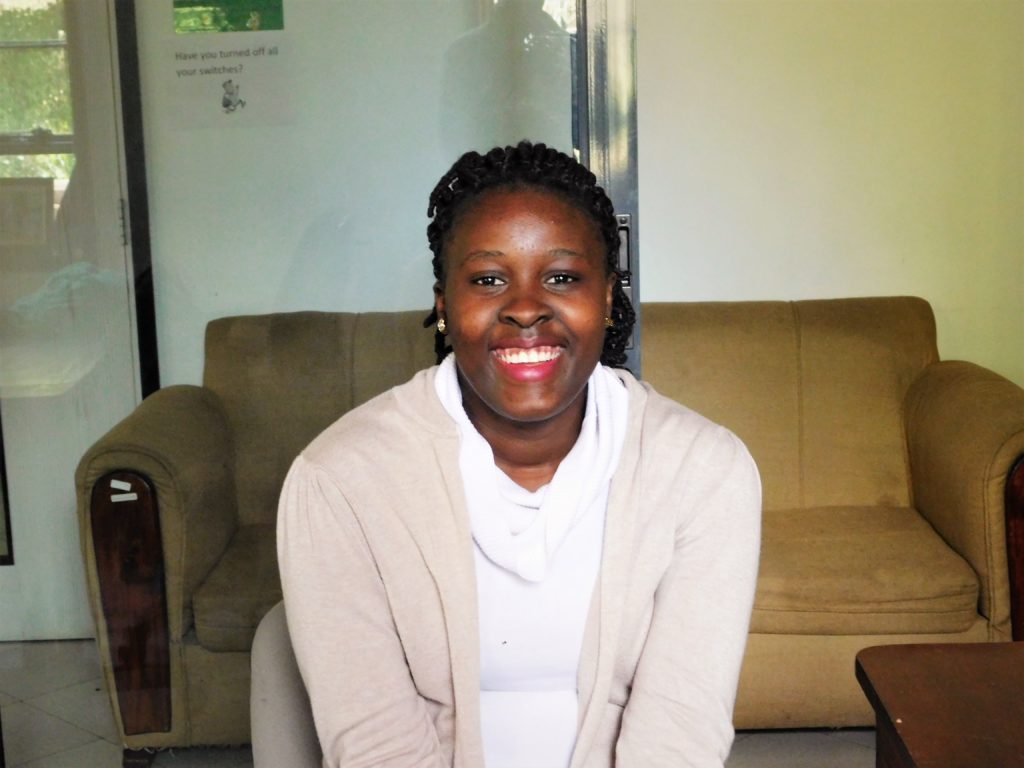 Leah Kunihira was born in Kampala, Uganda. She graduated from Makerere University in January 2016 with an honors degree in Business Statistics. Before graduation, she landed a volunteer position as a project assistant working with young women in a Community-Based Organisation in her hometown. After which she started as a banking officer with Equity bank Uganda Limited. She left banking in order to, as she puts it, answer a different call. She soon landed a volunteer position with the International Citizen Service at Balloon Ventures Uganda, a social enterprise until April 2018. With interests in performing arts (music and drama) and a passion for children, Leah volunteers as a Sunday school teacher and a performing arts teacher as well as a talent coach for children (2-15 years old) with assistance from her sister (with dance) in her neighborhood. She has taken up leadership development on a personal level. To enable her to achieve more impact in humanitarianism, Leah is currently pursuing an internship with the World Youth Alliance Africa in Nairobi, Kenya.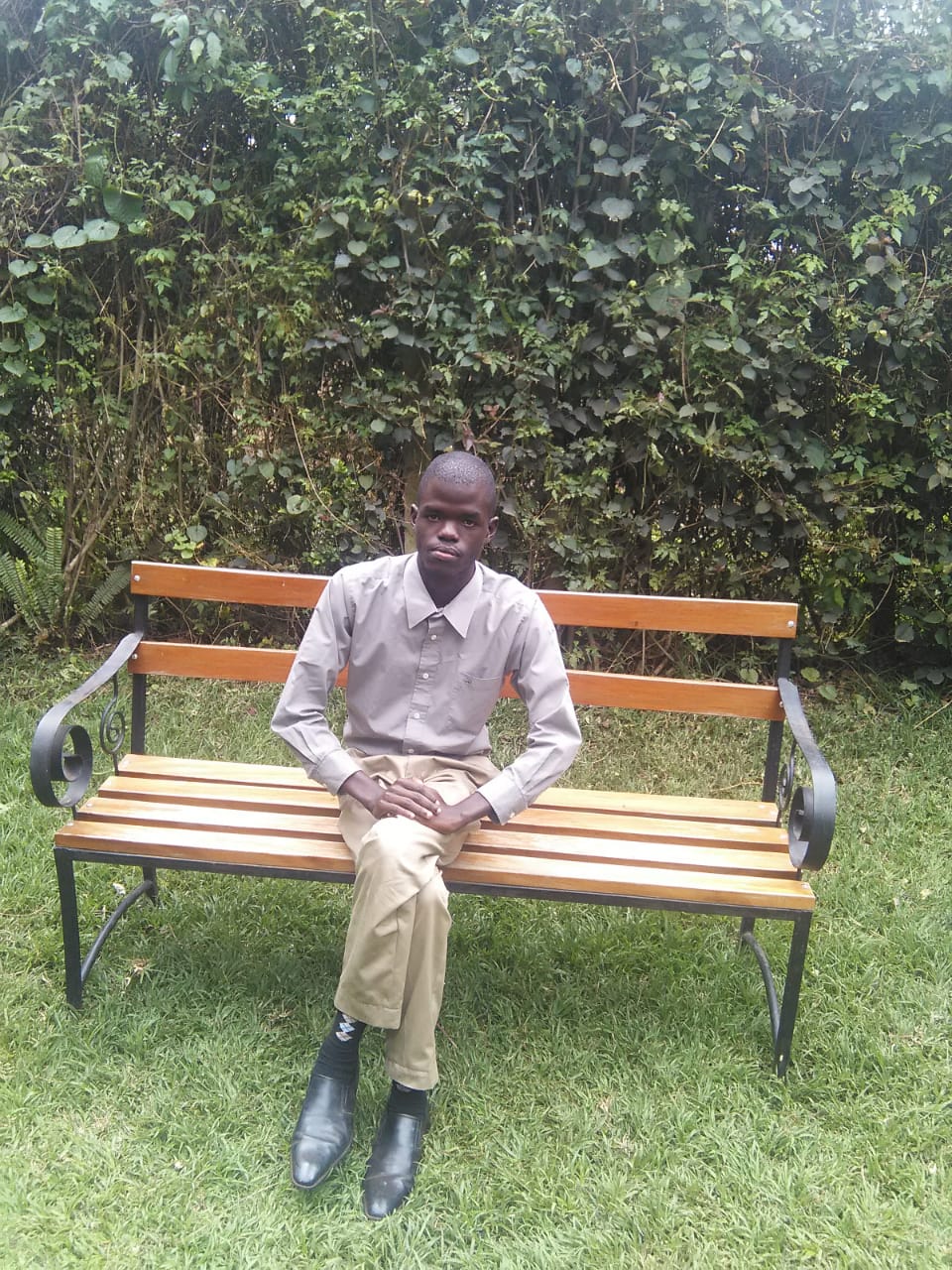 Byrone Paul studied a Bachelor of Education Arts with IT at Maseno University. He is a trained teacher with a passion to develop a good relationship with his students. He is a Digital Grassroots Ambassador, a youth initiative that aims to increase digital citizenship in local communities. It is an organization that is passionate about the core values of the internet and strives towards ensuring openness, security, privacy, web literacy and the decentralization of the internet. During his free time, he blogs at www.songafarmer.wordpress.com, a blog that gives farming tips on poultry keeping. His love for nature enables him to volunteer in environment cleaning, tree planting and beach cleaning along the shores of Lake Victoria during the holidays. He loves young children and conducts visits to children`s homes. He joined the World Youth Alliance internship to apply Internet Literacy in promoting human dignity based on the training he received from Digital Grassroots Organization.
[su_divider top="no" size="1″]
Apply now to our Regional Internship in Nairobi, Kenya. Send us your internship applications to africa@wya.net or find more details on our internship program here.