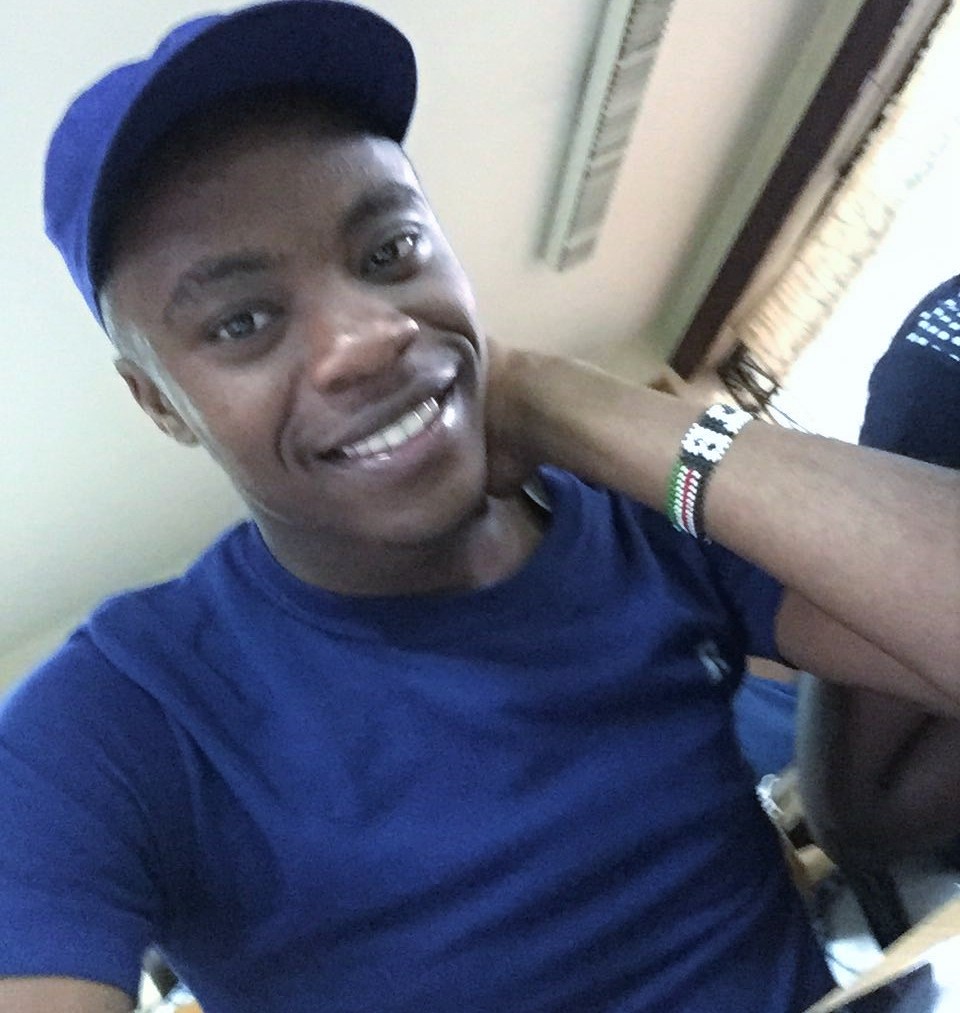 Abwao Ian Javan is an International relations and Diplomacy graduate from The University of Nairobi. Born and raised in Kenya, Javan has a keen interest in human rights and its related domains, communications, legislation and governance, humanitarian work and is very passionate about pan-Africanism. He is an enthusiastic student of political literature and identifies himself with the philosophy of liberalism. In his free time, he enjoys cooking, traveling and learning new cultures. Javan signed the WYA charter in 2018 and in January 2020 joined the organization as a Batch 1 intern at the African regional office in Nairobi, Kenya.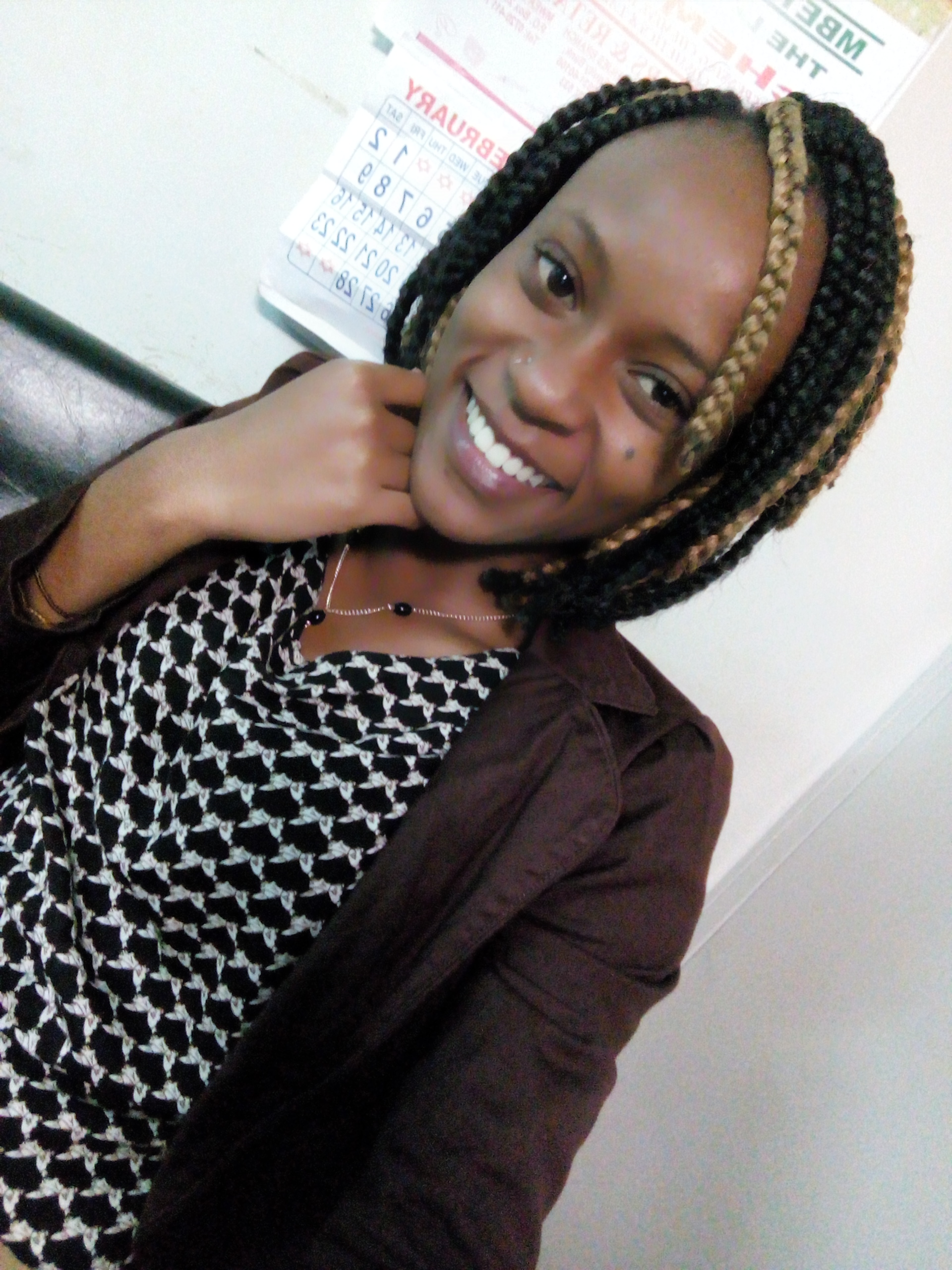 Christine Philip Mukami is a young Kenyan woman with a Bachelor's degree in Counselling Psychology. After completing her undergraduate studies, she volunteered for the Embu Youth AIDS and Advocacy (EYAA) where she got acquainted with WYA. She has a strong passion for seeing young people attaining their highest levels of success and believes that young people should be equipped with the right knowledge and skills, which will help them positively contribute to the development of society. She joined WYA to get equipped with the right knowledge for the affirmation of human dignity and solidarity. She believes that the World Youth Alliance helps young people advocate for a better future for themselves and the generations to come.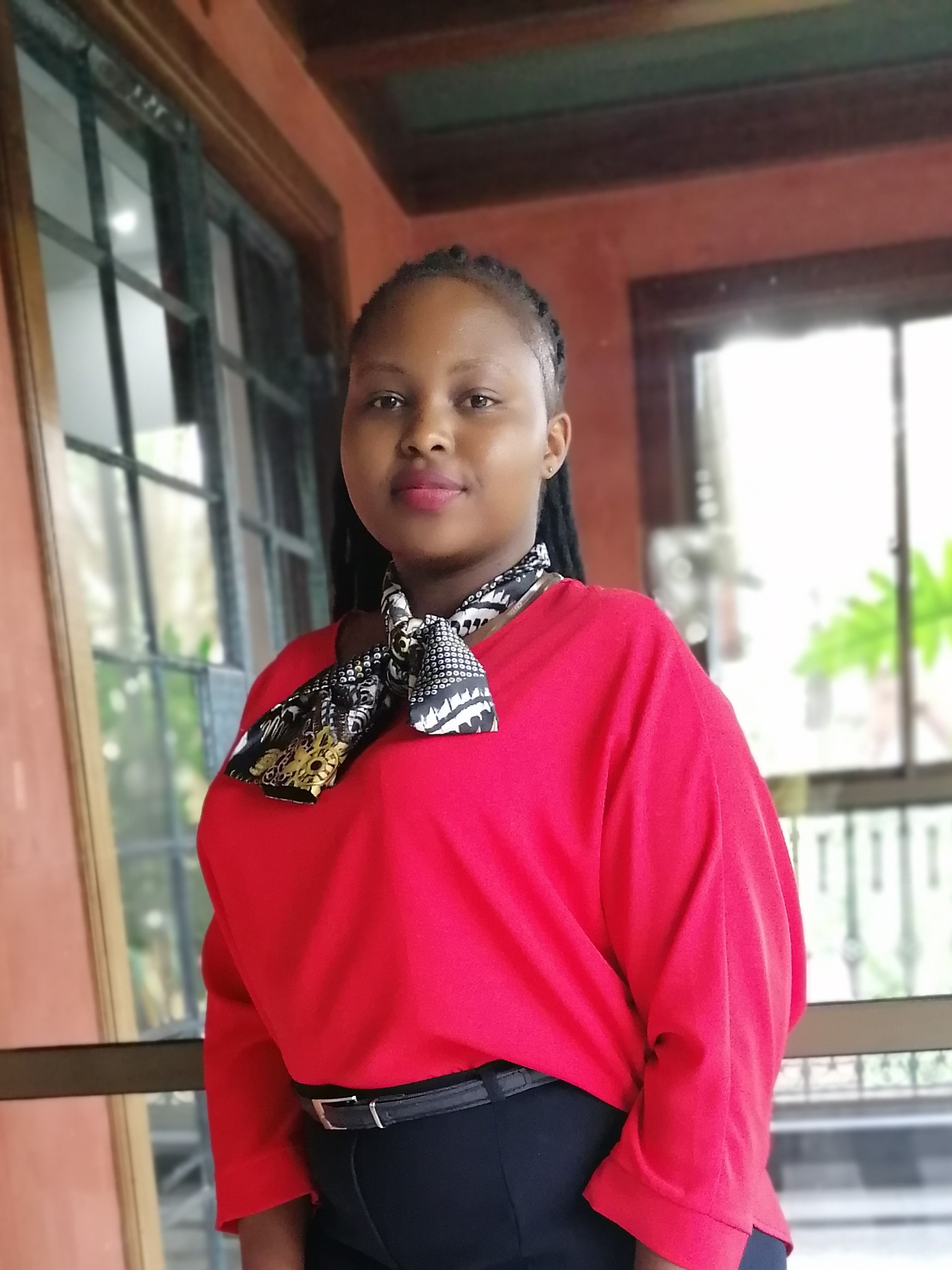 Mercy Koki Nduva is a young inspired Kenyan citizen. She takes pride in her school, Strathmore University, where she is taking her undergraduate degree in Bachelor in Commerce majoring in Finance. She is also doing a professional course in ACCA (Association of Chartered Certified Accountants). Mercy joined Strathmore University in January 2018 for her ACCA course and begun her Bachelor's Degree on the same year.
After her first year of study, she joined the reputable Dawa Limited, a human and animal medicine manufacturing company. SheWhere worked in the supply chain department and also took part in their co-operate social responsibility (CSR) sector. Mercy worked well with senior corporate executives and provided support to her colleagues at the workplace.
On completion of her second year of study, Mercy secured an internship with the World Youth Alliance Africa (WYAA). She is a very ambitious, inquisitive and industrious young lady that aspires to achieve the best at all times. She is also a perfectionist which promotes her diligence in making sure everything is in order and done to her level best. Mercy is open to challenges, conversations, and an exchange of ideas from the top players in the workplace.
When she is not working, she likes to travel around the world to experience new environments and learn about different cultures, socializing to learn more about people and ideas development and change. Listening to music is also one of her interests. As William W. Purkey says "You've gotta dance like there's nobody watching, love like you'll never be hurt, sing like there's nobody listening and live like its heaven on earth.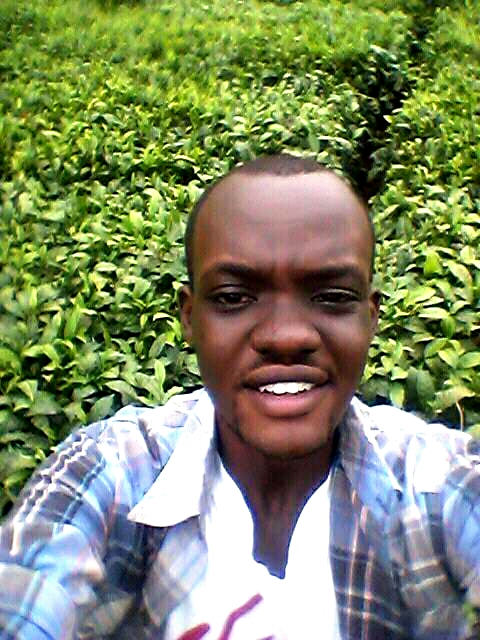 Timothy Murimi Kabui is a youth born and raised in Kenya in a Christian family. He is passionate about the environment and the betterment of people's lives in a holistic way. He holds a Bachelor's degree in Environmental Studies and Community Development from Kenyatta University and recently completed a Postgraduate Diploma in Project Management from Jomo Kenyatta University of Agriculture and Technology (JKUAT). He is also a member of the Youth for Sustainable Development Goals (Y4SDGs) and a registered Environmental Impact Assessment Associate Expert. His passion and love for the environment made him seek an internship at the World Youth Alliance to gain experience in advocacy and project management. He really loves music, taking walks and admiring the beauty of the natural environment.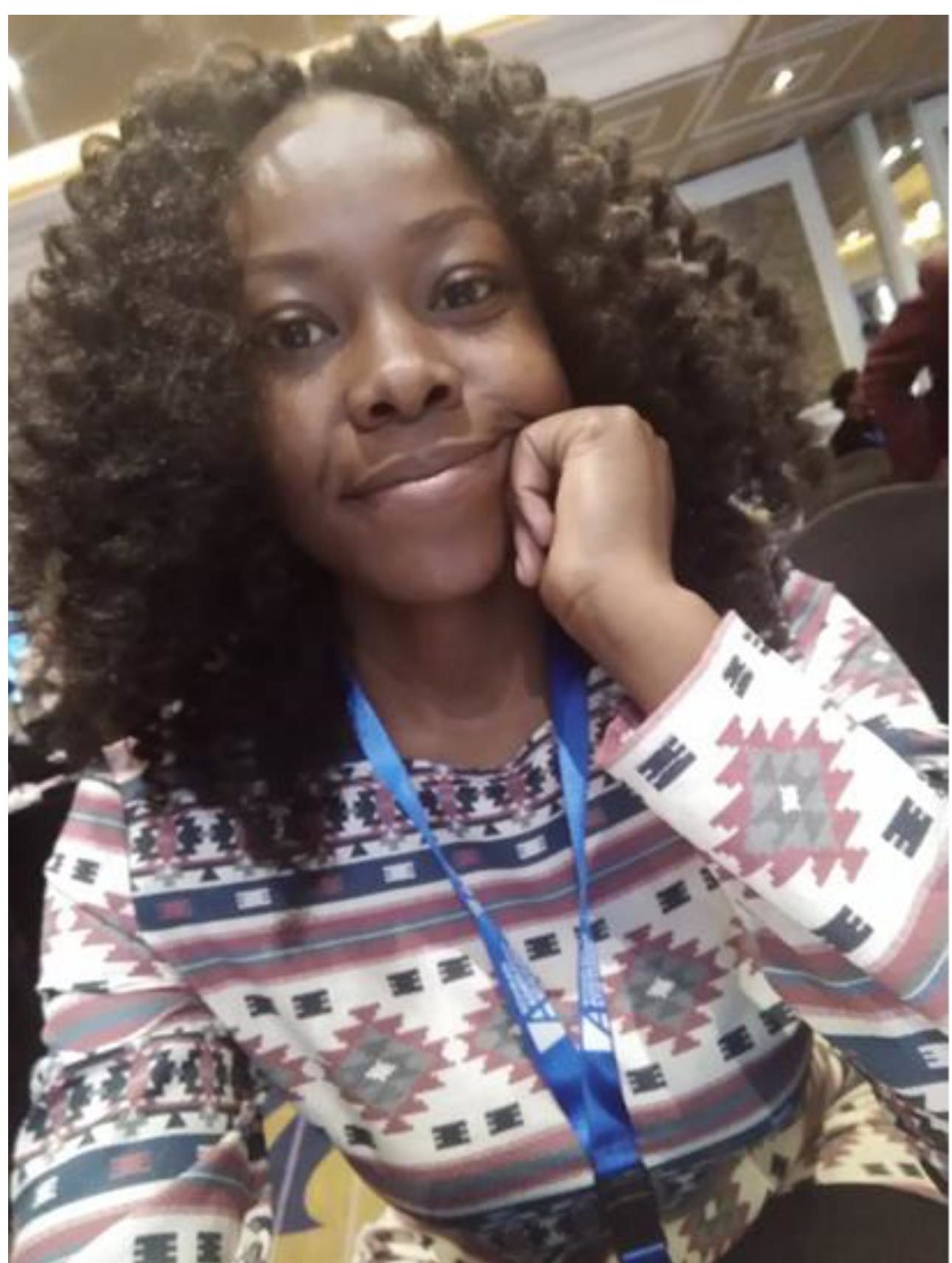 Miriam Okotta Ogwel is a psychologist born and raised in Nairobi, Kenya. She graduated with a Bachelor's degree in Psychology from Kenyatta University. She is a passionate mental health advocate and recently started an initiative 'SANE Kenya' that seeks to help make therapy affordable to all in the near future. Previously Ms. Ogwel volunteered in various organizations that align to her interests including; women empowerment, good governance, mental health, and the environment. Ms. Ogwel is a lover of art, poetry, and dance.
---
Apply now to our Regional Internship in Nairobi, Kenya. Send us your internship applications to africa@wya.net or find more details on our internship program here.