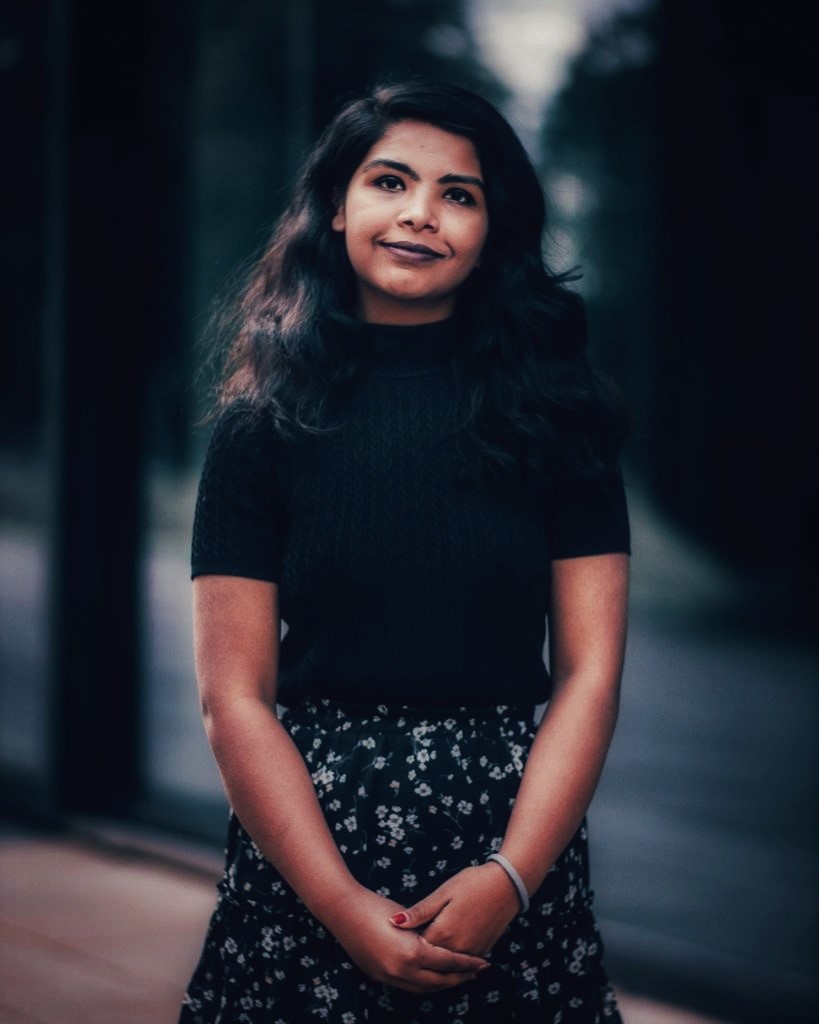 Sanyukta Suman is 25 years old. She was born and raised in Nepal (home to Mt. Everest). After finishing high school in Kathmandu, she pursued a bachelor's degree in Computer Science from Bangalore, India. Sanyukta then completed her master's degree in Data Engineering from Jacobs University Bremen, Germany. Sanyukta has been engaging herself in educating people on human rights, women empowerment, and inspiring women to aim for higher career goals through events and social media. During her free time, she likes to read books, travel, and bike around. With the WYA internship, she hopes to gain experience in organizing events to educate people on human dignity and building a professional network with like-minded youth.

Guldana Abdikalykova is a prospective philologist in English and American studies, pursuing a wide range of interests in humanities and science. After finishing high school in her home country, Kazakhstan, she got enrolled at Eötvös Loránd University in Hungary, where currently she is doing a bachelor degree in the above-mentioned program. She has always maintained curiosity for human nature, life and relationships. This quest for a deeper self(-realization) in different forms and contexts opened up for her an opportunity to get to know WYA and its work by undergoing the Certified Training Program. Upon the successful completion of the CTP, Guldana continued to be actively involved in promoting and spreading the ideas of WYA. Working together with her partner Huda Salman, Guldana revived the WYA Hungary Chapter and organized the CTP for the youth there. Despite moving back to Kazakhstan, she has been still working to assist the growth of the Chapter in Hungary. During her free time, she likes to explore and get immersed in meditative practices such as reading, doing yoga, playing the ukulele, and neurohacking.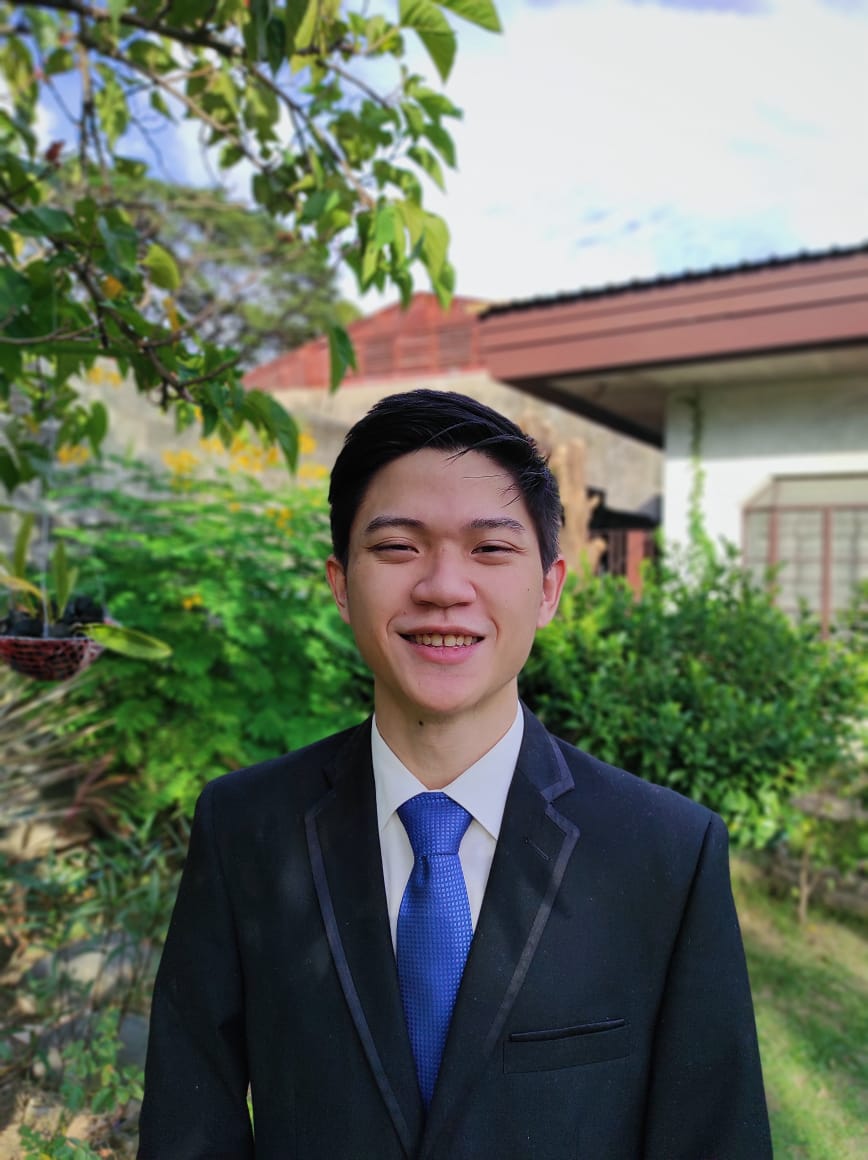 Augusto Manuel Delfin is a 23-year old Filipino who is currently based in Las Piñas, Metro Manila. He recently graduated from the De La Salle – College of Saint Benilde with a degree in AB – Consular and Diplomatic Affairs. As a teen, Gus always loved being involved in social action and community work. Throughout high school and college, he spent a considerable amount of time with the De La Salle Brothers(FSC) in various retreats and other activities. He believes that he gained most of his values from them, and hopes to uphold these values in professional life. He is also an active member of the Regnum Christi movement, a Catholic lay organization under the Legionaries of Christ. In his free time, Gus likes to dabble in theology and philosophy. He generally loves literature that mirrors his views on morality. His childhood heroes are J.R.R. Tolkien and C.S. Lewis. He also loves to perform, record, and produce music. In terms of genre, his favorites are Jazz, Blues, Rnb, and Rock.
Gus has been working with WYA-Europe for around a year now. He joined WYA because he believes in its mission to uphold human dignity in every area of society. He believes that WYA has the potential to stand as a bulwark against the dangerous relativist ideas that currently plague the global political atmosphere. Thus, he is determined to serve WYA in every way he can to take part in furthering what he believes to be the greater good.
Find more details on our internship program here.