WYA is happy to welcome Ethan Mack, our new Regional Director of Operations for WYA North America.
Hailing from Portland, Maine, Ethan studied philosophy at the undergraduate and graduate level at Boston College. Since discovering philosophy and recommitting to his faith, Ethan has tried to live according to John Paul II's call for young people to build a culture of life. In his spare time, Ethan enjoys reading (both literature and philosophy), watching movies, playing board games, and hiking.
Ethan first learned about WYA from friends who had done the summer internship. "I decided to join myself because in learning more about WYA's work, I recognized how important it was and how much I'd like to contribute to it."
Having been in academia for a long time, Ethan says that one of the things he looks forward to is gaining new skills through WYA. "In terms of WYA, I look forward to advancing WYA's work in North America to the best of my ability, particularly in this time with human dignity seems more and more to be under attack in the U.S. and Canada."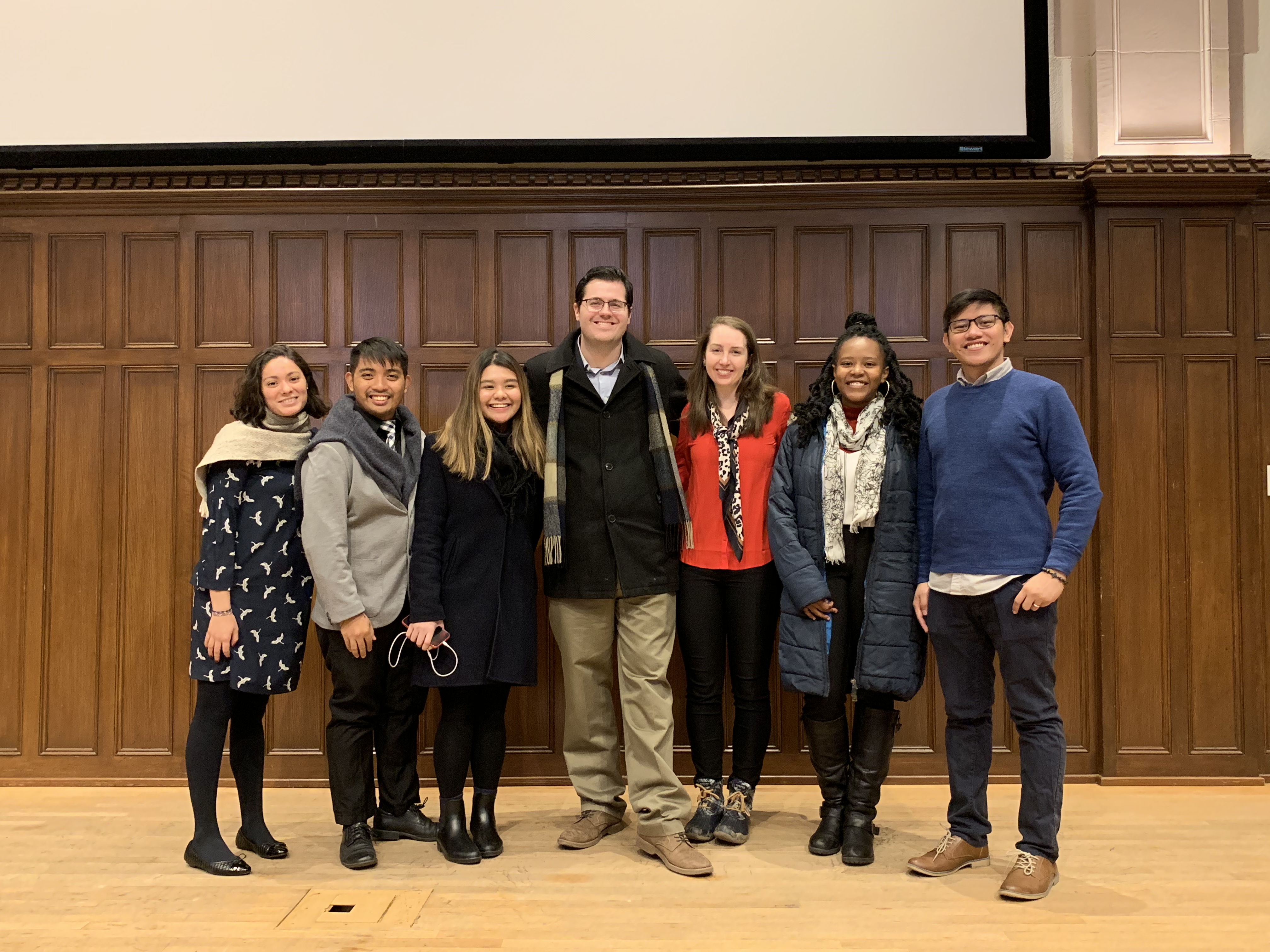 As WYA North America's new Regional Director of Operations, he will support the Regional Director in implementing the annual operational plan for the region. His primary scope of work will involve intern and extern management, teaching the Certified Training Program (CTP) and Training of Trainers (TOT), as well as all financial related activities and compliances, to name a few.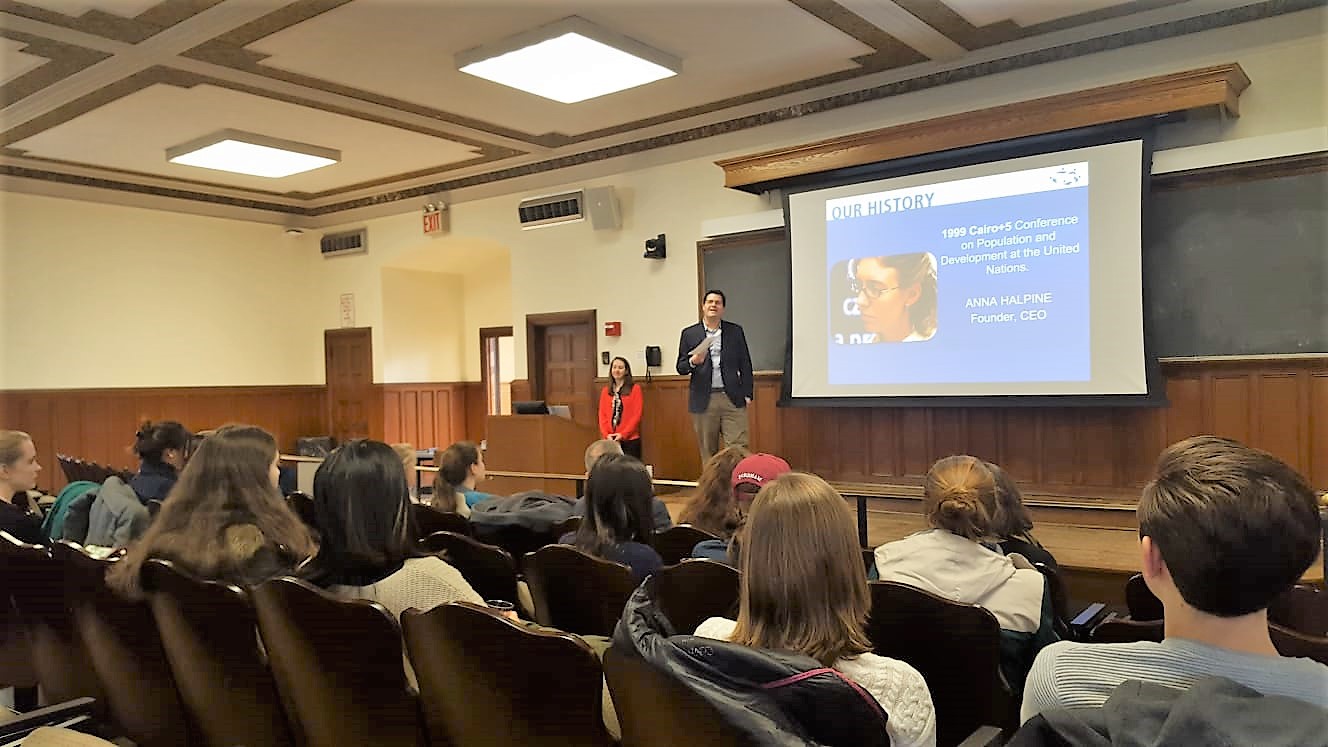 "My own work within the pro-life movement correlates with the values of WYA in universally advancing human dignity. Also, my studies in philosophy have given me a clear sense of why WYA's work with the Certified Training Program (CTP) and the Human Dignity Curriculum (HDC) is so important," Ethan shares.
WYA looks forward to accomplishing great things with you, Ethan!